Gardening News August 2020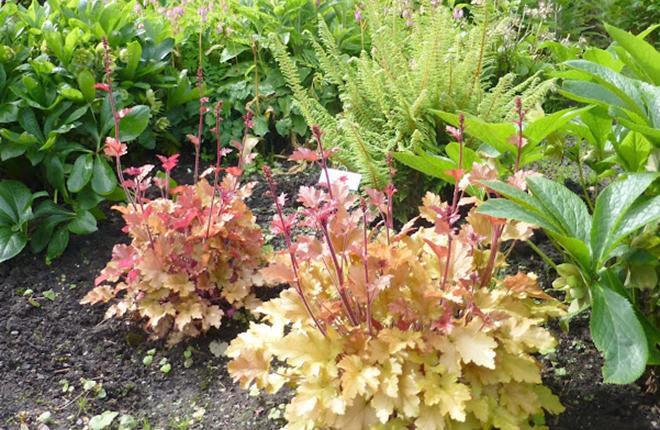 Gardening with Pacific Northwest Native Plants: An Ecological Approach
August 17 @ 7:00 pm – 8:30 pm
Join the Tualatin Soil and Water Conservation District and OSU Master Naturalist Program to learn how you can incorporate native plants into your landscape! While gardening with native plants today is more popular than ever, gardeners often wonder how to best use them in the landscape. We explore what makes a plant "native," situate native plants in the context of native ecosystems, and adopt those ecosystems into concepts for the home garden. We also discuss where to obtain native plants and list relevant resources
OSU Extension has the information you need!
Whether you are a gardening novice, long-experienced, or somewhere in-between OSU Extension Service offers a wealth of resources to support those seeking to grow lush gardens and robust harvests. Here are just a few of the many valuable resources OSU provides.
Do you want to grow your own vegetables this season?
Need tips to integrate gardening into your kids' learning at home routine?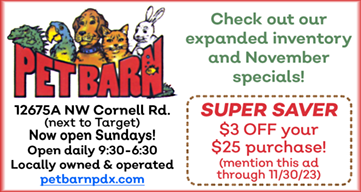 Do you want to dive deep into vegetable gardening?
Looking for ways to encourage kids to to explore in the garden?
Need a great DIY raised bed gardening project?
Want to learn how to make a pollinator friendly habitat?
To peruse a wide array of OSU Extension Service gardening focused publications, visit: extension.oregonstate.edu/gardening.
Master Gardener demonstration gardens
Thanks to the vision and commitment of the Washington County Chapter of the Oregon Master Gardener Association (a supporting non-profit to the OSU Master Gardener Program) two gardens have grown into vibrant Washington County community resources. Established in 2014, the Learning Garden at Jenkins Estate offers a variety of hands-on opportunities to explore an array of sound, sustainable gardening practices. The garden displays water-wise gardening techniques, deer resistant plantings, edible landscaping, incorporation of Pacific Northwest native plants, pollinator habitats, a vegetable garden, and a pioneer herb garden. Annually, the garden provides a bountiful harvest of organically grown vegetables to the Oregon Food Bank. Over 650 lbs of nutritious produce was donated last year.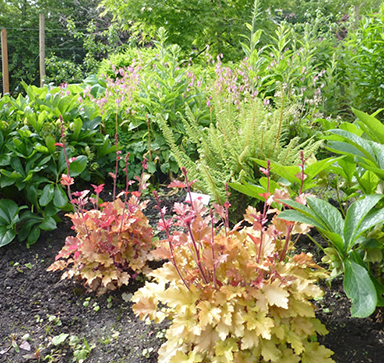 8005 SW Grabhorn Rd, Beaverton. Open to the public during Jenkins Estate open hours: thprd.org/facilities/historic/jenkins-estate.
Eight miles north of the Jenkins Learning Garden, a gravel lot was transformed into an engaging Education Garden on the Portland Community College (PCC) Rock Creek Campus in 2018. In partnership with PCC, the Education Garden offers garden 'classrooms' focusing on themes of fragrance, water conservation, supportive habitat for pollinators, mason bee nesting, and a centralized circle highlighting dwarf conifers and companion plants.
17705 NW Springville Road (across from Building 9 on the PCC Rock Creek campus), open to the public during regular campus hours with free parking on Saturdays.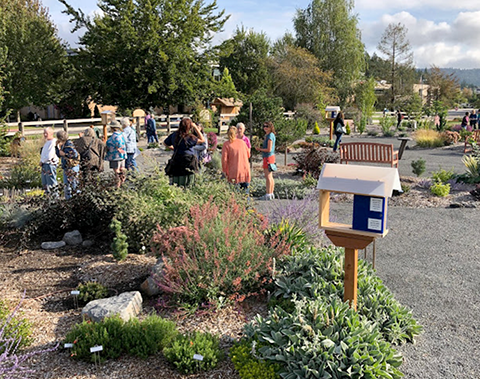 These two gardens truly are community gardens with several established community partnerships including PCC, Tualatin Hills Parks and Recreation District, the Tualatin and West Multnomah Soil and Water Conservation Districts, Backyard Habitat Certification Program, and the Xerces Society, to name just a few. Various community groups, businesses and PCC students have all contributed to the establishment and growth of the Education Gardens.
Both gardens are open to the public to explore discover and learn. With a vision to provide sound and relevant garden education to area residents, the Washington County Master Gardeners offer dozens of garden-focused classes and seminars to the public. In 2019, from preschoolers to seniors, nearly 600 visitors took part in the gardening demonstration classes and hands-on activities. Hundreds more have attended special community events held at the gardens. These learning and education gardens offer beautiful landscapes for respite, gardening inspiration, and know-how, and provide valuable community resources supporting gardeners in practicing successful and sustainable gardening at home.