North Bethany planning underway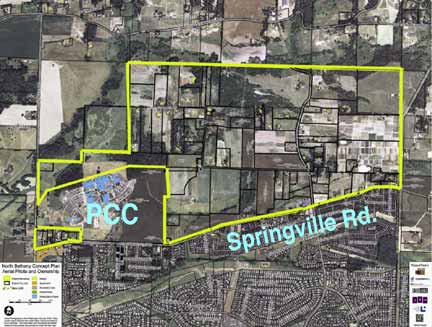 The 800 acres that were added to the urban growth boundary by Metro in 2002, commonly known as North Bethany, were previously zoned for agriculture and forest use. Creating a concept plan to turn the land into homes and businesses fell to Washington County which is guiding the year-long process. In September county commissioners selected OTAK corporation (www.otak.com) to lead the process from among several companies which bid for the job.
OTAK has begun a six-step process by collecting input from citizens and stakeholders. A Stakeholder Work Group and a Technical Advisory Committee have been formed to include residents, builders, representatives from area governments and agencies, and environmental groups.
More information on the process is available at bethanyplan.org