CPO 1 News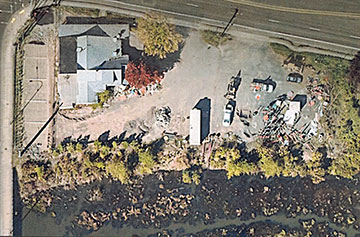 No meetings scheduled
CPO 1 would have liked to hold its regular April 14 meeting as a Facebook Live event so we could share information on the upcoming May elections, but we have been advised that Washington County Counsel Alan Rappleyea has declared that would violate Oregon's Public Meeting laws. Many other jurisdictions and organizations (The Beaverton School Board, for example) are finding ways to connect online with their constituents. We have been told that county officials are working on it, so maybe by May we can have an online meeting.
Development is still occurring, but the county recently adopted a new tracking platform that makes it nearly impossible for citizens to find development information. Previously, "InterMap" allowed anyone to look up properties with a map tool. That's no longer available, and the new "Accela" system requires information that the average resident has no access to. We have been talking with LUT managers and others in the administration to try to improve this. It's particularly disappointing because one of Chair Harrington's stated campaign goals was to improve transparency for county government.
Gas station in a wetland?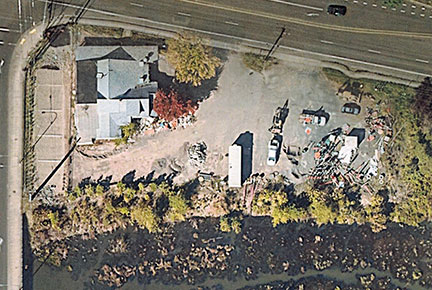 Neighborhood meetings for proposed developments are being postponed, but one proposed development in nearby CPO 7 is moving forward without a neighborhood meeting because there are no residents within 500 feet.
Chevron has proposed to build a gas station at the corner of West Union and 185th, where the Mad Greek Deli used to be. This is very concerning because it is directly next to a wetland. Gas station runoff is not good for a wetland!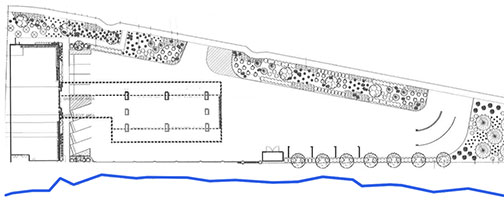 The comment period closed on March 31, but CPO 7 was unable to connect with their members because of the above glitches in the lookup system. Public comments are generally addressed in the Staff Report, which will be issued seven days before the scheduled May 21 hearing (if it can be held by then). The public may still comment on the application up until the hearing date, or people may testify in person.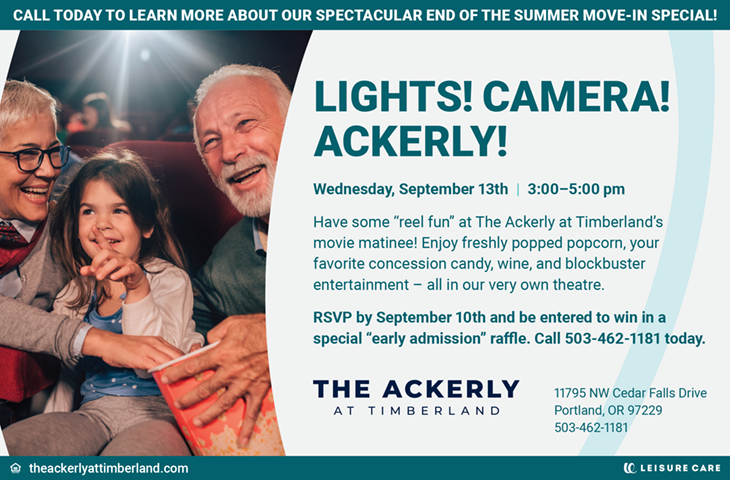 Senior Planner Paul Schaefer says, "Clean Water Services will review and provide comments regarding wetlands and Vegetative Corridors. The applicant has been working with CWS to enhance existing Vegetative Corridors in part."
Development news
With most county employees working from home, there's very little going on in new development. Neighborhood meetings for developments that started the process before COVID-19 are being postponed until "stay-home" orders are lifted. A few Land Use Hearings were scheduled for mid-April but will likely be further postponed or somehow held remotely.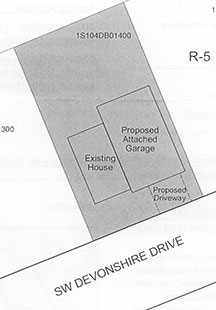 Devonshire garage
13349 SW Devonshire Dr., 97005, comment period 3/25-4/8
Review for a flood plain alteration for the demolition and replacement of existing accessory structures with an attached garage.

You can use the county web comment form to submit a comment. Go to the form part of this page and select L20000050.
Board of Commissioners meetings available for live-streaming
In accordance with Governor Brown's Stay Home – Save Lives executive order, Washington County residents and stakeholders are urged to view Washington County Board of Commissioners meetings online, rather than attend in person. Beginning Tuesday, April 7, 2020, the Washington County Board of Commissioners public meetings will be available for live-streaming from the County's YouTube channel. The April 7 BCC meeting will include the consideration of the 2020-21 Work Plan.
Board work sessions will be broadcast in audio only with the County logo filling the screen. Regular meetings will be streamed in full video. Those who subscribe at www.YouTube.com/WashingtonCntyOregon will be notified automatically when live-streaming begins.
The County is also exploring options to manage public testimony with online tools. More information will be forthcoming when arrangements are finalized. In the meantime, the public is always encouraged to relay concerns and comments to the Board of Commissioners by emailing CAO@co.washington.or.us