Cedar Mill Community Club kickoff meeting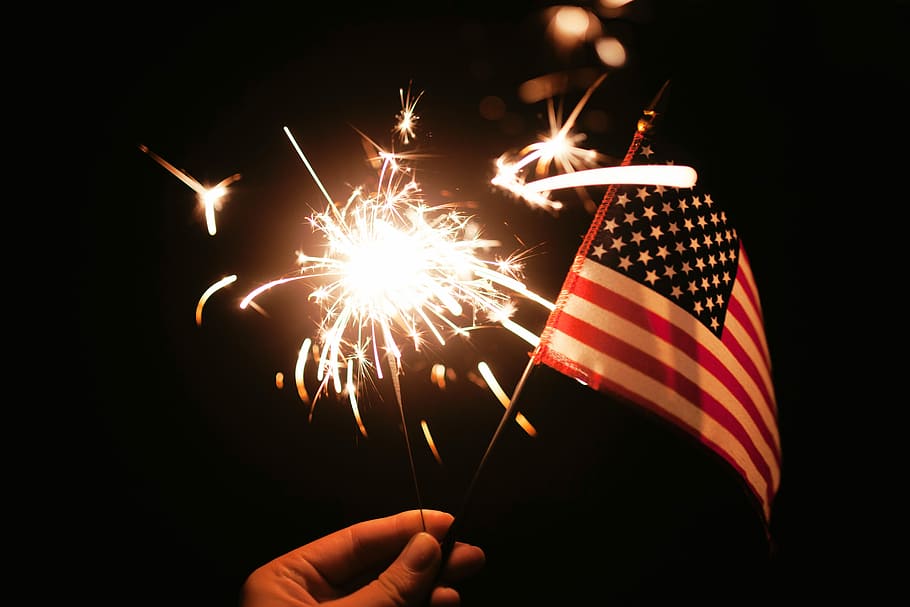 Wednesday, May 17, 6-7 pm, "hybrid' in person at the Cedar Mill Library Community Room and online via zoom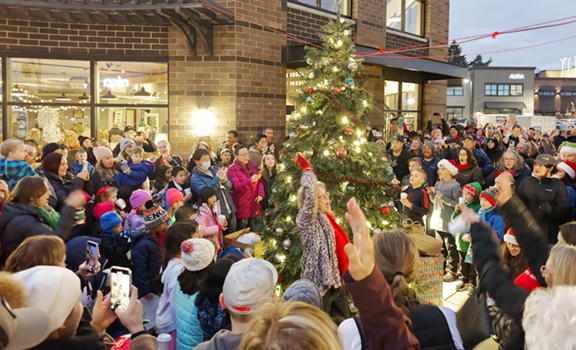 We created the Cedar Mill Community Club to capture the community spirit around our Holiday Tree. Now it's time to see what we can do going forward to make Cedar Mill an even more welcoming, exciting, and neighborly place. Initially the group got going on Facebook, but we know a lot of our potential participants don't use that, so we're calling a meeting!
We asked our Facebook Group to help us find a good time, and the weeknight date was chosen. Going forward, we can adjust that if it doesn't work for too many people. We expect that all of our meetings will be "hybrid," which means you can join via zoom from home or come down to the library for the in-person gathering.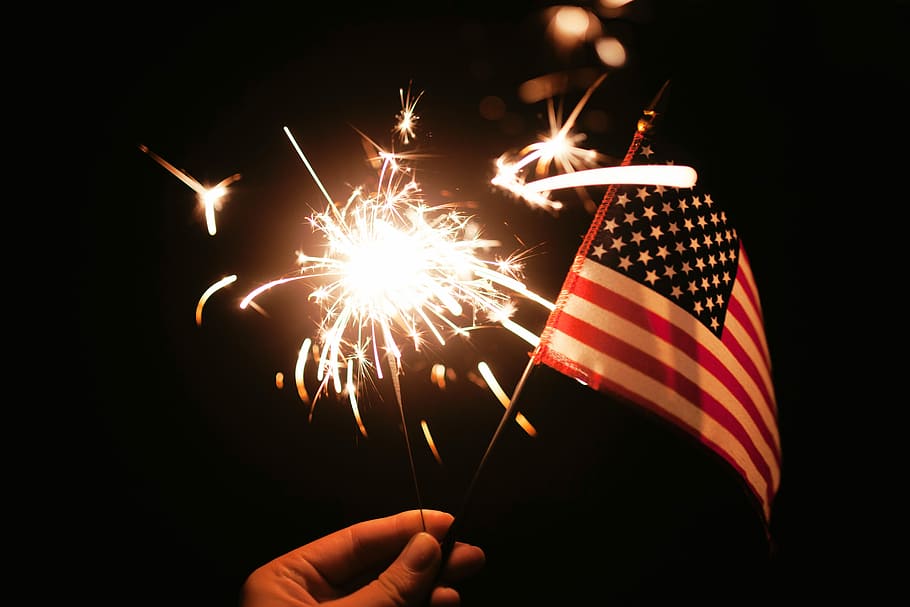 We'll talk about establishing new annual events, supporting existing ones, and creating long-term neighborhood projects. Some of the ideas we're considering:
Annual Neighborhood Celebrations: July 4th, Old Cedar Mill Days, a Beer Festival, Holiday Tree Lighting, events to celebrate the variety of our heritages, plus additional support and involvement in the Cedar Mill Cider Festival—bring your ideas!!
Long Term Neighborhood Projects: Neighborhood Clean Up Days for litter and landscaping care, establishing a permanent Cedar Mill History Museum, Cedar Mill Mural Project to put historical and cultural images on big blank walls (like the one on the Grange Hall), Cedar Mill Identity project to designate a downtown area with light pole banners, Cedar Mill History Walking Tour with signs commemorating neighborhood historical places, and more—bring your ideas!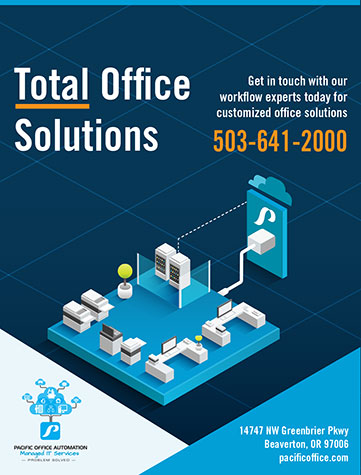 In addition to the Facebook group, we have established a regular email list also. To sign up for meeting notices, news, and other announcements, enter your information on this form. Email address is the only "required" field.
It's your Community Club and we want to hear your thoughts! Questions? Email Jan Dempsey at jdempsey@windermere.com or me at vrb@teamweb.com.