4-H in Washington County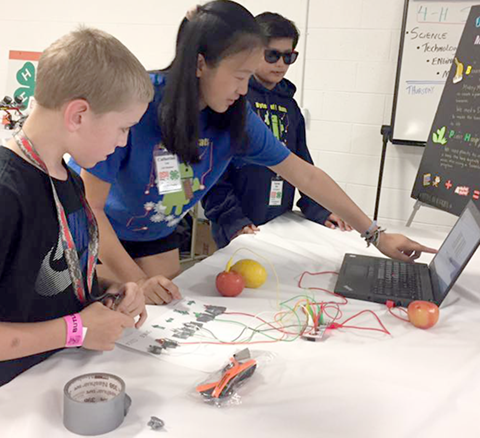 By Bruce Bartlett
The four H's stand for Head, Heart, Hands and Health. Throughout the 100+ years of 4-H, Oregon State University Extension professionals and devoted adult volunteers have been on the cutting edge of education with experiential learning—"learn by doing." During the 1918-19 school year, Oregon became the first state to offer 4-H in a metropolitan area. Portland-area school grounds were used for the first victory gardens in World War I with help from 4-H.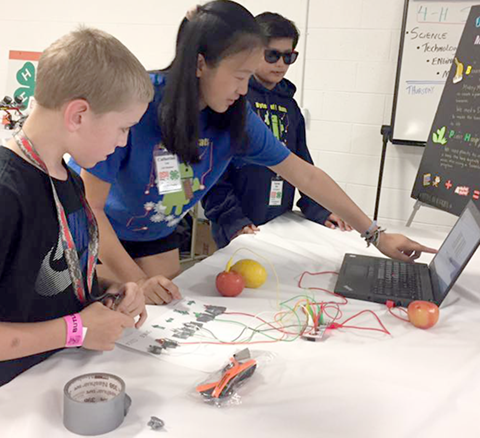 "School enrichment" was designed to expand the learning offered to youngsters with programs about nutrition, plant and soil science, natural resource, and animal science. Now, in addition to the agricultural programs, 4-H offers an amazing array of opportunities for learning such as civic leadership and babysitting certification.
The Juntos Para Una Mejor Educación Program (Together for a Better Education) improves access to higher education by empowering K-12 Latinx families, engaging the entire family and school partners in the students' educational goals. 
STEM education (Science, Technology, Engineering & Math) is an essential element of 4-H. In Washington County, the OSU Extension 4-H Youth Development program launched Oregon Teen Science Cafés to bridge the lack of awareness and visibility of STEM professionals in young people's lives.
If you're looking for an enriching experience for your kids, check out 4-H. You can follow local 4-H activities on their Facebook page.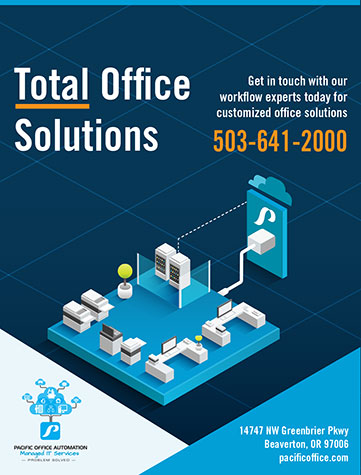 Volunteers are an essential part of the 4-H program. A caring and supportive relationship with an adult is a critical component of the 4-H youth development program. Information on volunteering is found on the Washington County 4-H web page.
To get started, please call 503-821-1119 for an explanation of the 4-H volunteer leadership process. All new leaders must complete the volunteer service application, pass a criminal history check, and attend a new leader orientation.