Ride Connection expands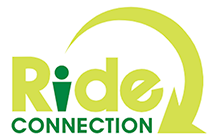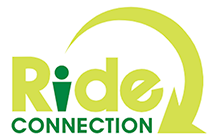 by Vicky Siah
Ride Connection is a free service for individuals (primarily those who have disabilities and/or are senior citizens) in select regions of Oregon. In the past month, this transit program has received funding to better serve Oregonians.
Changes to Ride Connection's Door-to-Door program are most pertinent to the Cedar Mill area. Door-to-Door has grown to cover rural and urban Washington County, shuttling residents from their doorstep to their destination. This program is the most direct form of free transportation, and there is no limit to the purpose of Door-to-Door's rides. Residents who fit Ride Connection's criteria may use this service for recreation, medical appointments, shopping, volunteering, work, or any other function. These areas are often inaccessible (they are not covered by TriMet) and with this service, residents have a safe method of reaching their chosen locations.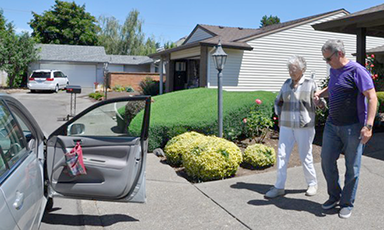 More information about Ride Connection can be found on their website. They can also be reached through phone at 503-226-0700 or through email at info@rideconnection.org.