Does the WCSO allow people to give anonymous complaints or comments?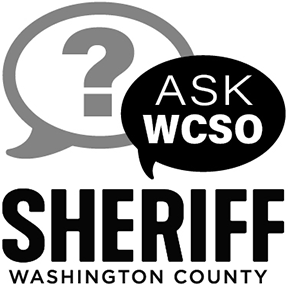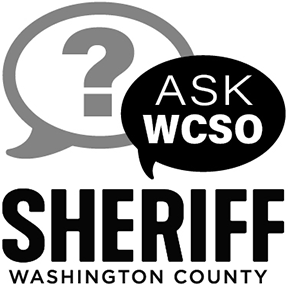 The Washington County Sheriff's Office actively seeks community input—we want to do our best! There are several ways to let us know how we're doing, including methods for openly reporting so we can contact you if you would appreciate that, and anonymously reporting. Please share your thoughts and concerns with us:
Submit a question, concern, complaint, or compliment on this web form. It requires you to share your name and e-mail information.
Call the Sheriff's Office Records at (503) 846-2700 and tell the receptionist you want to file a complaint.
Call Sheriff Pat Garrett at (503) 846-2506.
Send an e-mail to the Sheriff's Office at Sheriff.webmaster@co.washington.or.us
Complete an anonymous complaint form here.
Mail the Sheriff a letter to 215 SW Adams Avenue MS #32, Hillsboro, OR 97123
Call non-emergency dispatch at (503) 629-0111 and ask to speak with an on-duty supervisor.
We truly enjoy conversations about your ideas, questions, and tips that help us be better. You are also welcome to call Brenda Schaffer, your local Community Outreach Specialist at 503-846-5578.