Gardening News March 2021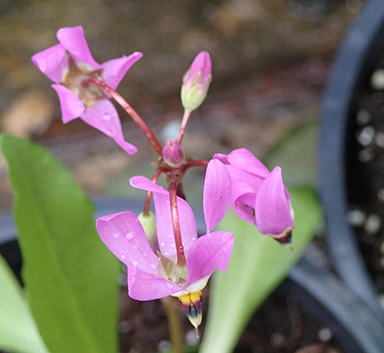 Cedar Mill Community Garden plots available
Several four by eight foot gardening plots are available in the community garden on church property on NW 123rd Avenue, just south of the Cedar Mill Bible Church. The $10 fee includes water, hoses, and the use of gardening tools for the season. If you are interested and want more information please contact the garden manager Allan Wells at wellsworks@comcast.net.
Register now for Soil School Sessions
Every gardening effort starts with soil, and knowing your soil and understanding how to improve it is critical to success. Sponsored by West Multnomah and Tualatin Soil & Water Conservation Districts, Soil School is eagerly anticipated by gardeners in the know each year. Last year it was canceled because of the pandemic. This year, the teams have decided to host the event as a series of free webinars over the month of April.
Live sessions will be held on Tuesday and Thursday evenings from 6-7 pm. (7:30 p.m. for Opening Session and Keynote). All sessions will be recorded for later viewing.
April 6 – Opening Session: It's all about SOIL!
April 8 – Four Principles of Soil Health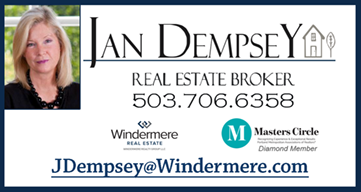 April 13 – How To Meadowscape for Carbon Sequestration
April 15 – Keynote: Indigenous Traditional Ecological and Cultural Knowledge Practices
April 20 – Economics of Soil Health
April 22 – Soil Microbes: The Unseen World Beneath Our Feet
April 27 – Biochar: An Ancient Amendment and Its Modern Day Applications
April 29 – Dirt Simple: Carbon Farming at Home
Learn more and sign up here.
Skyline Grange Native Plant Sale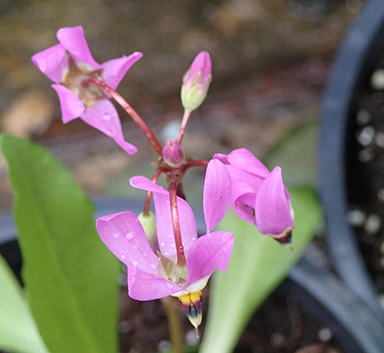 Pre-order by March 26, pickup on April 10-11, see below for details
Over 125 species of native plants available by pre-order with scheduled pick-up times only. By this time, many plants that are normally dormant during the winter should be up and ready for purchase. We offer wildflowers, grasses, ferns, shrubs and trees—all native to the Pacific Northwest.
This will be our 16th year of plant sales. For the second spring in a pandemic, we again will not be able to offer our usual selection of non-native fruit-bearing, ornamental and shade trees and shrubs. All plants are purchased from licensed nurseries. We have an ODA Temporary Nursery Sale License.
Download the plant list and pre-order form from our website. Pre-Order must be received by March 26 at 5 pm. Pick-ups on April 10-11 at 11275 NW Skyline Blvd, Portland 97231.