October 2020 CPO 1 News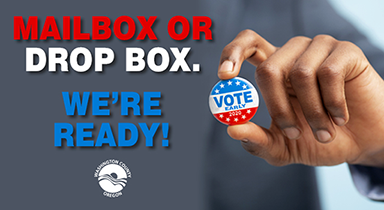 CPO 1 October meeting
7-9 pm, via Zoom
It's an election-palooza! We're bringing you information about many of the local issues and candidates that will be on your ballots, set to start arriving after October 14. Read the excellent summary our intern, Vicky Siah, compiled for us here and then attend with your questions for the candidates and those on both sides of the measures.
We know that the main event this time is huge, but you'll likely be more affected by the results of local elections. Here's your chance to understand the issues and meet the candidates. Democracy starts at home!
As usual, we'll start with Community Briefings (as available: Sheriff; THPRD; TVFR & BSD) but we have a lot to get through so that will be brief.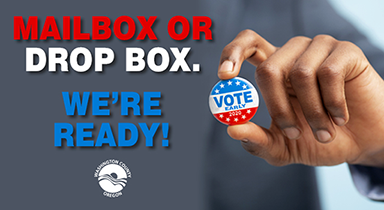 Next we'll hear from Lisa DuPré, Public Affairs and Communications Coordinator for Washington County Administrative Office, with an update on ballot collection boxes and other details about how our county votes.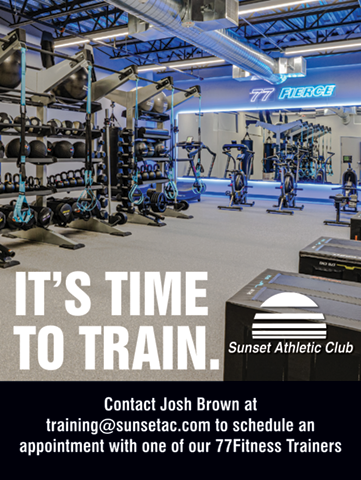 Then each candidate will have five minutes to ask for our vote, with 10 minutes total for questions from the group. First Oregon House District 33 Representative candidates: Dick Courter & Maxine Dexter. Then Metro Council Position 5: Mary Nolan & Chris Smith, followed by Tualatin Soil & Water Conservation District at-large Position 2: Kieran Sikdar, Casey Storey, & Dean Moberg.
Pam Treece, our Washington County Commissioner, will explain the two proposed amendments to the County Charter – changing the way Commissioners salaries are calculated; and removing "Ordinance Season." There will be time for questions afterwards. No organized opposition has come forward.
Finally, a Metro representative will explain the Metro Transportation Measure. Opposing groups have been invited. If they attend we will need to extend the meeting to 9:15 pm.
The meeting will be on zoom, and also streamed live on the CPO 1 Facebook page. If you can't attend the meeting but have questions for any of our participants, send them to cpo1leaders@gmail.com before the meeting.
The full agenda is here.
September meeting recap
by Vicky Siah
CPO 1 attendees met Lt. Ed Rawlinson, the new lieutenant for the Bethany/Cedar Mill area. He discussed package theft and incidences of car break-ins, as well as what police are doing to combat these crimes.
THPRD's Brian Yourstone followed with information about athletic center reopenings and how THPRD is supporting BSD K-5 students with enrichment programs. This segued into BSD news from Leah Biado-Luis, a coordinator of Safe Routes to School. BSD continues encouraging students to exercise safely.
CPO 1 Chair Virginia Bruce is serving on the Saltzman Road Project Advisory Committee which is gathering public comment on the options to realign a dangerous portion of Saltzman Road (see article here). She also shared survey results for the proposed right turn lane at Cornell and Barnes. She then summarized the appeal over slip lanes for the Walker-Murray intersection overhaul. (See Road News)
In addition to these road updates, ODOT representatives Matt Freitag and Hope Estes outlined the transfer of a Cornelius Pass Road sto ODOT. A fact sheet on this jurisdictional change (and what it means for the future of transportation) can be found here.
CPO 1 member Fran Warren presented her work on saving natural areas in the Washington County, including the recent LCDC injunction. To join or learn more about the Significant Natural Resources (SNR) Committee, email fran.warren@frontier.com.
To close the meeting, Senior Deputy District Attorney Allison Brown spoke on changes to Oregon's defense attorney teams and gave a presentation on elder/vulnerable adult abuse.
Watch the meeting on Facebook.
Proposed Gas station at West Union and 185th
A Neighborhood Meeting was held via zoom on October 1 so the developer of the proposed Chevron Station could tell neighbors about his project and hear comments.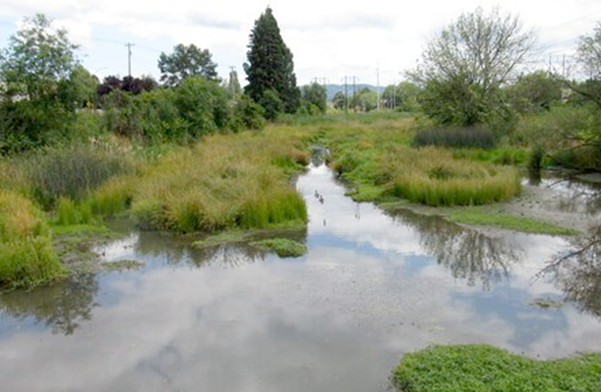 The initial development proposal was withdrawn, but Robert Barman and his colleagues have revised the proposal. It still requires several variances because it doesn't conform to county code.
The site is next to a protected wetland, and the station will generate traffic, noise, and light pollution in addition to the potential for damage to the wetland from runoff. Most of the neighbors who attended opposed the development, but that may not prevent the county from approving it.
Comments from the meeting will become part of the development application. Until it's submitted to the county, there's no official way to comment, but we'll update this article if we get more information.
Partition and additional dwelling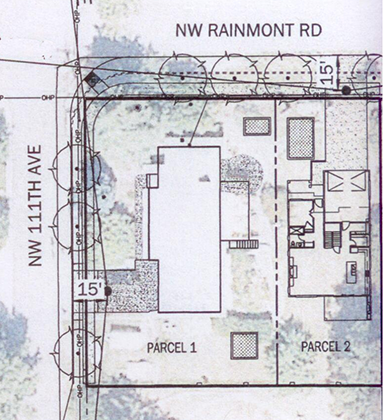 A development application has been submitted to Washington County for a partition of the lot at the southeast corner of NW 111th and Rainmont. The existing house will be retained and a new house will be built east of it, according to the proposal. A Neighborhood Meeting was held in August.
Comments on the application will be accepted once the application is published by LUT. Visit this page and find Casefile #L2000238.