Should Oregon taxpayers subsidize the Hops' Hillsboro stadium?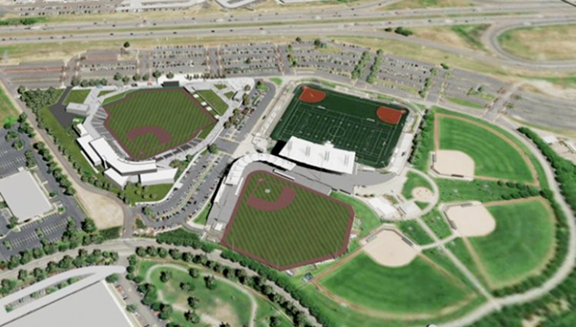 The owners of the Hillsboro Hops want the legislature to help build a new home for the team they own. According to an Oregonian story Stadium funding shortfall puts baseball team at risk of leaving Hillsboro, the legislature is being asked to step up and hand a few wealthy investors $20 million dollars towards the cost of a new $120 million stadium that will meet the demands of Major League Baseball. The city of Hillsboro has offered $18 million, and the owners are offering $82 million. They want the state's taxpayers to pay the rest.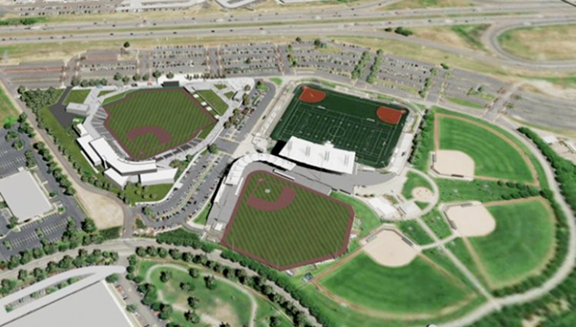 "The plan" is that the new, bigger stadium will be owned by the City and used for concerts and other events, as well as baseball. But the current stadium accommodates over 3500, is already used for concerts and other events, and relies on those events to help pay off the debt that remains. The average Hops baseball attendance in 2022 was only 2400.
Clearly, the need for a new facility is a requirement for the owners of the Hillsboro Hops, not the other uses. The current stadium is only ten years old, and playing fields used by the public will be destroyed to build the new stadium.
I think the team's owners should go buy some land and build their own stadium. Car dealerships get told they must improve their facilities just as have Oregon's A-level baseball clubs. No one would think it is the legislature's job to help auto dealerships. Likewise, the legislature does not help build movie theaters for Regal Theaters, grocery stores for Safeway, or dealer lots for Toyota. Why should the public provide facilities for owners of sports teams?
Of course, the desire for baseball stadium subsidies might not end with the Hops. Major League Baseball has made new stadium demands of the Emeralds in Eugene as well. Will the legislature hand out another $20 million for an upgraded stadium in Lane County too?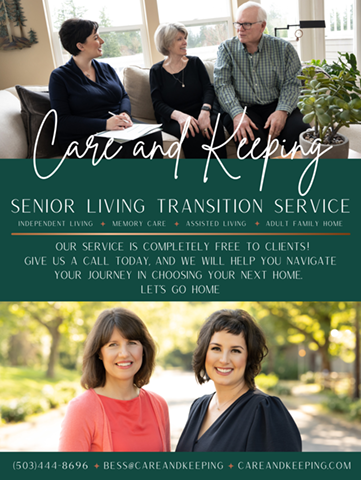 I hope our local legislators and those from the rest of Oregon will not be willing to send taxpayer money to support facilities for these private businesses in either Washington or Lane County.
Historically, privately owned teams have succeeded in getting the public to pay for their facilities. They defend their appeal with claims about economic activity and employment. Sports economist JC Bradbury, PhD debunks these claims in So Your City Wants to Build a Stadium. Anyone who is tempted to consider the Hops' funding request should read his article. He quotes University of Chicago economist Allen Sanderson who once said that "If you want to inject money into the local economy, it would be better to drop it from a helicopter than invest it in a new ballpark."
Hopefully our current legislative leaders have realized that this is just one more way we make the rich richer. Agree with me or disagree, let our legislators know. North of Sunset Highway we're represented by Rep.LisaReynolds@OregonLegislature.gov and Sen.ElizabethSteiner@OregonLegislature.gov