Cleaner Air: Coming soon to a highway near you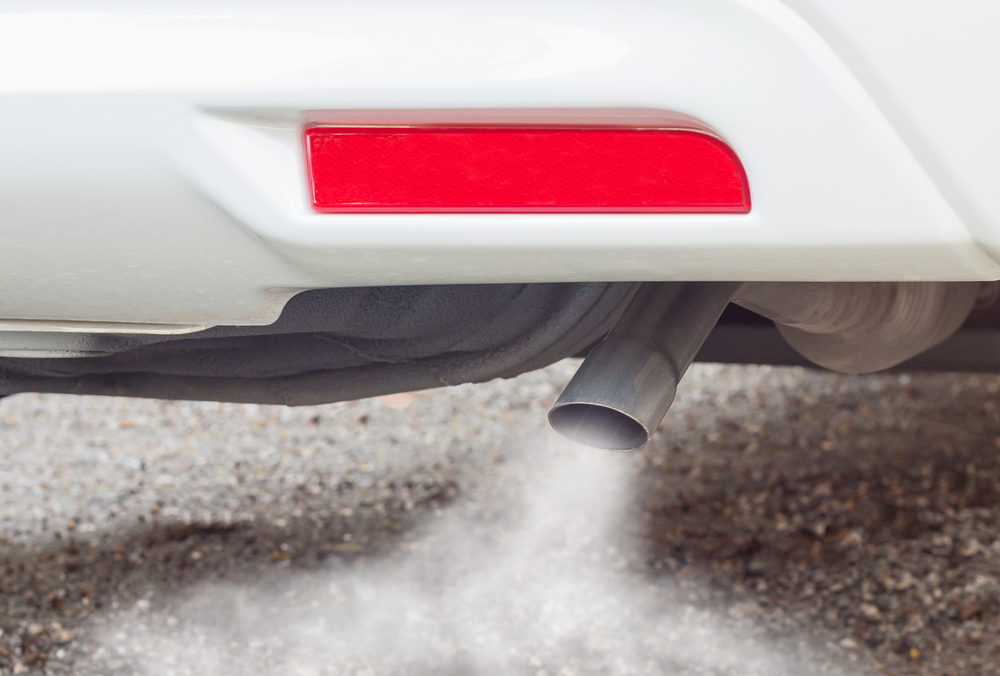 By Susan Mates
Sunset Highway is a well-used corridor for traffic, including heavy diesel trucks. In 2018, ODOT counted as many as 285 commercial trucks in a 24-hour period on that route. That translates to a hefty amount of air pollution spewing out of tailpipes, creating health problems for anyone along their path.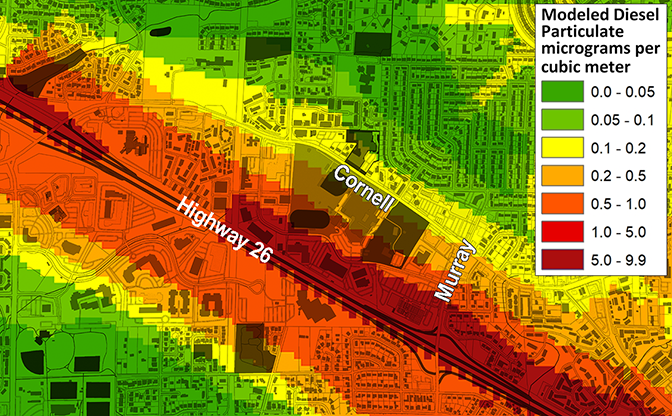 Because Oregon lags behind our west coast neighbors on clean engine policy, the oldest, most polluting trucks, buses, and vans are on our roads. Every year in Oregon, diesel engine exhaust is responsible for an estimated 176 premature deaths, 25,910 lost workdays, and annual costs from exposure of $3.5 billion. The worst of these consequences fall on people with low incomes and Oregonians who are Black, Indigenous, and people of color. It has been nearly 14 years since the Oregon Legislature directed state regulators to reduce diesel particulate pollution to bring cancer risk below the EPA acceptable risk level in the state.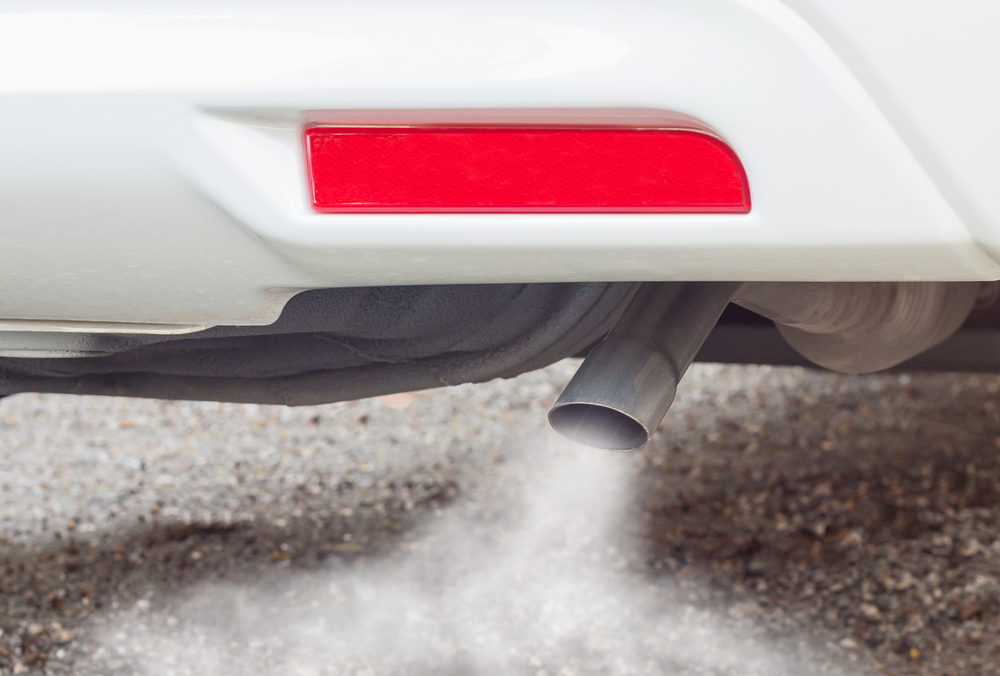 Some relief is on the way. Oregon's Environmental Quality Commission recently adopted the Advanced Clean Truck (ACT) Rule and the Heavy-Duty Omnibus (Low-NOx) Rule to get more clean vehicles on the road. The rules apply to new purchases of medium- and heavy-duty (MHD) vehicles like school buses, package delivery vans, and commercial tractors. The ACT rule requires truck manufacturers to offer increasing percentages of new sales to be zero-emission MHD vehicles in Oregon, while the Low-NOx rule will require new fossil fuel-powered MHD engines to significantly reduce dangerous air pollution. That's important, as diesel engines are responsible for approximately 25% of all NOx emissions in the state, a precursor to the formation of ground level ozone. Both rules will take full effect in model year 2025.
By making it easier for companies, school districts, and waste haulers to swap out diesel trucks for cleaner versions, Oregon can reduce its greenhouse gas emissions and clean up the air where communities need it most.