Development News February 2022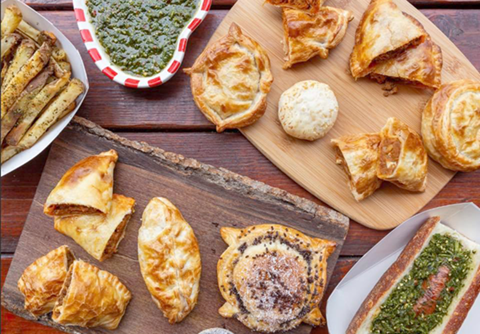 Milltowner adds new tenants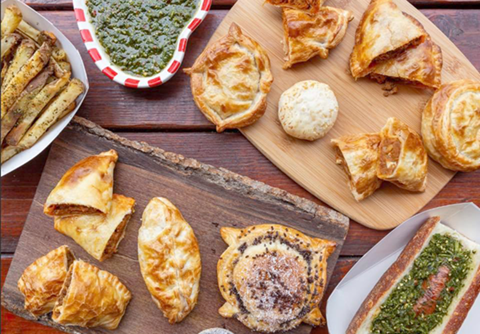 Exciting to learn that Abuela Chona, a popular food cart at the BG Plaza, is opening its first "brick and mortar" restaurant serving Argentinian specialties in the rapidly-filling retail center at Saltzman and Cornell. From their website, "Fresh Argentine Delights, Made from Scratch Everyday…Whether it's our flaky puff pastry shells, gluten-free chipa bread, delectable alfajores de maicena, hand-cut steak fries, or any one of our many empanada mixes made from hormone-free meats and local vegetables, we prepare all ingredients from scratch inside our food cart, every day." They will also feature a selection of Argentinian wines at the new place. You can follow them on Facebook. They expect to open on July 1.
Property manager Ryan Egge says they are working on two more "food uses," and we'll let you know about them as soon as he can share the information. He also let us know they signed a nail salon for another one of the spaces.
We already know about Insomnia Coffee, Wildwood Taphouse, and White Birch Designs, all slated to open sometime this spring.
McDaniel commercial property opposite BS Elementary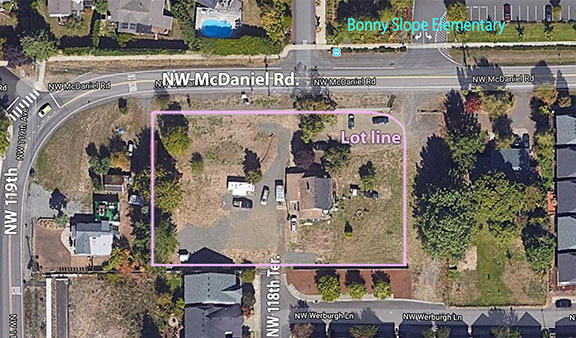 We have learned that a national chain of preschool/daycare providers has purchased the lot zoned for Neighborhood Commercial on McDaniel, opposite Bonny Slope Elementary. We understand that they have had their "pre-app" conference with the county Land Use folks, but we have no further information.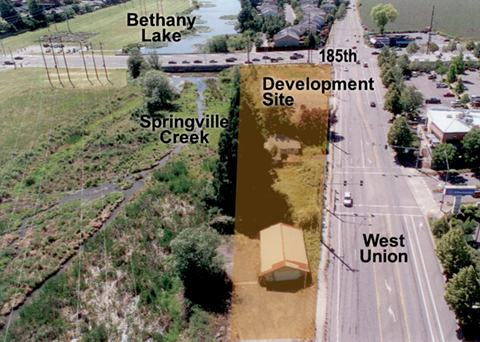 Gas station next to a wetland
Brandon Phillips, who is leading a group opposed to siting a gas station next to the Bethany wetland, says, "As expected, during the January 20 Hearing the applicant, developer Bob Barman, asked for a continuance on his application for a Chevron Gas Station near Bethany Lake. The hearing for a revised application is set for June 16."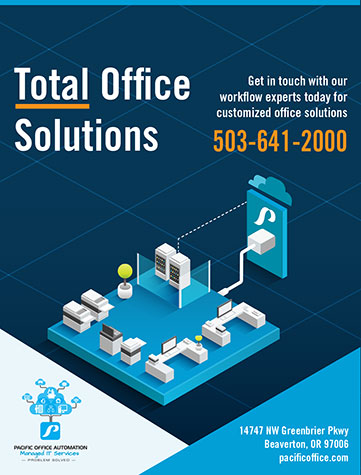 In the meantime, Phillips is marshaling support for a request to the county to update code to prevent such a development in the future. To learn more and sign on to the letter, visit the "NABGAS" site.