Development News September 2021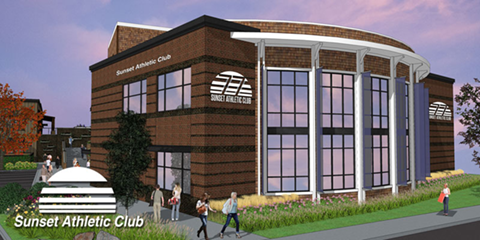 Milltowner update
The "shells" of the five buildings in the new shopping center are nearly complete, and four of them have gotten through the permitting from the county and are ready for the tenants to move in. Insomnia Coffee is beginning to work with the architect on interior finishes. The other confirmed tenants, Wildwood Taphouse and White Birch Design are working with their own designers to complete their spaces. We have no new information about future businesses.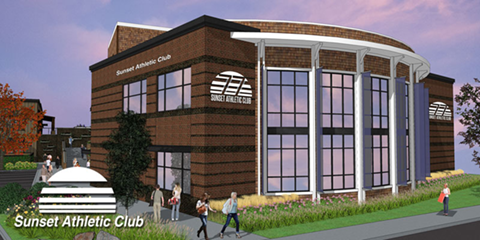 77 Fitness, the new facility for Sunset Athletic, has received the final permits for the interior, so they can begin to make all the indoor improvements.
The new Target store that will occupy the old Bales grocery space is, uh, on target to open in March 2022.