Let's hear it for these teams!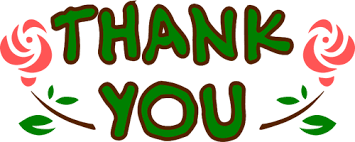 To the people of our community
By Stephen Goldsmith, Cedar Mill
My Cedar Mill neighbors and I hope that other residents of the area—and around our region—will find a way to express our gratitude to the caregivers of Oregon.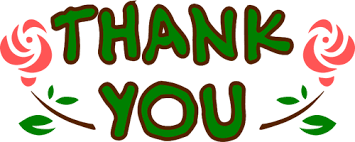 Whether it be for our nurses, our doctors, technicians, the support teams of janitors and supply room stockers, first responders, administrators and their staffs, the caregivers of our area are exhausted and need to be honored.
A year ago, when all of us were trying to understand and manage the new-now of COVID, we found ways to work together as a community and support one another. Today, our collective fatigue and, in some cases, our anger, seems to have dulled our compassion for others.
But our caregivers aren't escaping into the luxury of retreat. Instead, they are digging deeper into their well of humanity to find strength and compassion to take care of people no matter how negligent those people may be in regards to their own and our collective health.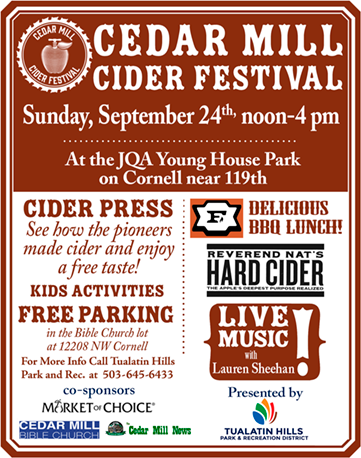 Public health is a team sport. Perhaps we can find a day or week very soon, at some pre-determined hour, where we can safely gather to express our deep, collective gratitude to all the caregivers who ensure our safety 24-hours a day.
Many people support their Ducks, their Beavers, their Trailblazers, Thorns, and Timbers. If we could find a way to cheer loudly for our OSHU, our Legacy, Providence, Kaiser, TVF&R, and others, we will go a long way toward helping our teams beat COVID.
This is a battle we can't afford to lose. We need to support the teams of caregivers on the front lines right now. If they know we care about them, they may still be there for us when we need them for other emergencies. To every caregiver out there, thank you.
Stephen Goldsmith, Cedar Mill
[Ed. note: the best way to thank the health care workers is to make sure you and your eligible family members, your friends, and everyone within your "sphere of influence," is VACCINATED!]