Park News September 2021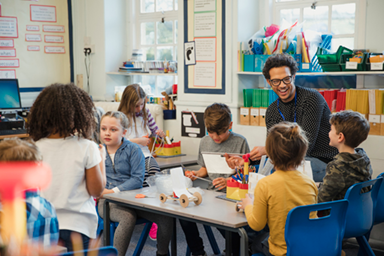 Registration for THPRD's Fall Season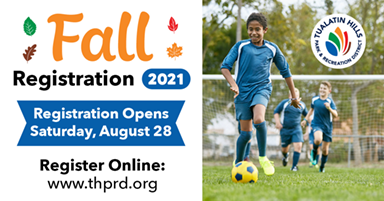 Register now for THPRD's fall programs, classes and activities! THPRD encourages online registration, which is the fastest, easiest, and best way to register. Make sure you have your username and password set up—starting in the Spring of 2020, all THPRD accounts were required to have an updated username that does not include your name/date of birth combination. If you haven't yet done so, please update your username!
Walk-in registration at our open facilities is allowed for in-district patrons that need extra assistance. The website's registration portal is still the preferred—and quickest—method, but if you need help, come on in. Facilities open at different hours, and not all centers are currently open to the public, so be sure to check the opening times on our website.
Lastly, telephone registration is still available. You can call 503-439-9400 to register, but keep in mind that phone registration may have a longer wait time. To avoid wait times, we highly encourage online registration.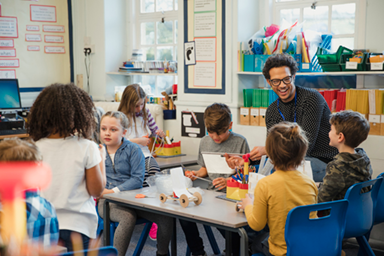 THPRD Has Job Opportunities
Are you or someone you know looking for a job? THPRD has several job opportunities available throughout the park district.
Instructors (Sports, Swim, Gymnastics, Arts, Specialty, Fitness ); Programs staff for the afterschool program THRIVE: Drivers, Directors, Assistant Directors, Leaders; Front Desk Support; Bilingual Customer Support; Office Assistants; Custodians; Lifeguards; Preschool Assistant; and, more! Learn more and apply here.