History in the News: Cedar Mill Historical Society is dissolved but our history lives on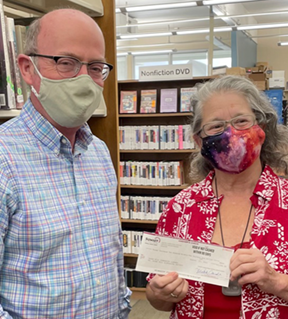 By Virginia Bruce
In July, I received messages from all the board members of the Cedar Mill Historical Society that they were resigning. Since that time, I learned that several of them were forming a new group to focus on the JQA Young House. Since I am interested in the whole story of Cedar Mill, I decided to dissolve the 501c3 and just focus on having fun with sharing our stories. We are now the Cedar Mill History Group.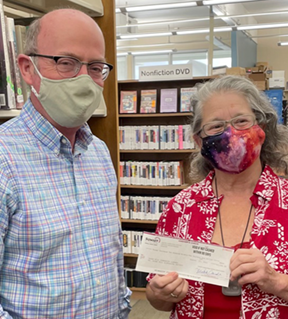 When you dissolve a non-profit, the remaining funds must be distributed to another non-profit. We selected the Cedar Mill Library as the recipient. Library Director Peter Leonard said, "We are sorry to see that organization close because they accomplished so much while they were operating. The library will use those funds to continue our work with local history. While the library's focus is a bit different than the Historical Society, we share a vision of preserving and sharing local historical information with others in our community."
Robert Dupuy, one of the former CMHS board members, says, "Friends of the John Quincy Adams Young House (FJQAYH) incorporated in Oregon in July and, with THPRD's approval, we're pursuing federal tax-exempt status to begin fundraising efforts. While managing that paperwork, we're focused on outreach with stakeholders to introduce ourselves, learn from their experiences, and identify potential partners, donors, and candidates for our Board. Of course, we continue to help THPRD monitor and "mothball" the house, including looking after its heritage trees and future seedlings. We hope there will be opportunities for the History Group and FJQAYH to partner in the future." Contact Mr. Dupuy at robert@robertdupuy.net or 503-707-4508.
I plan to resume meetings of the Cedar Mill History Club, where old-timers and recent history fans have a chance to get together to learn and share stories. We are likely to do "hybrid" meetings with some attending in person and others joining via zoom. If you don't get our history updates, you can join our Facebook page or just sign up for our emails.