Category Archives:
COVID-19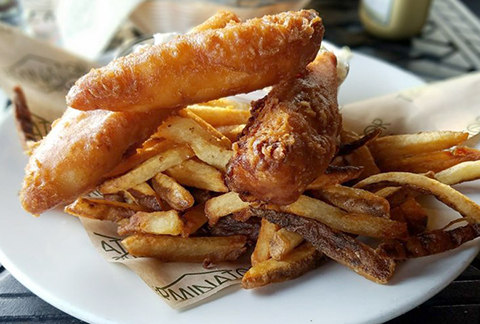 • What is the county's responsibility in restaurant safety?
• How is HHS getting the updated guidance to county restaurants?
• Does it need to be translated? How many languages? Or are restaurant owners responsible for making sure all employees understand?
• Are there any regulations or guidance about ventilation in the indoor dining spaces?
• About mask wearing while dining and drinking?
• What enforcement powers does HHS have?
• How many staff can do that work?
• What's the public's role in reporting? Best practices?
• Aside from you and the state websites, are there other resources for restaurant owners that you know about? Professional groups, unions, etc?