State Legislative Update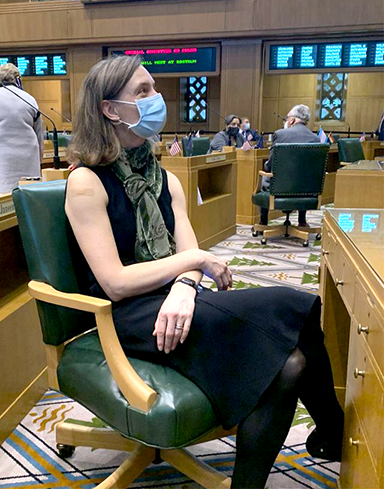 by State Representative Maxine Dexter, District 33
Governor Brown called for a special legislative session on December 15 with the primary goal of providing additional wildfire and COVID relief. The session successfully began and concluded on December 21. While the session was noticeably short, we were able to pass four bills—meaningful and important legislation. Here is a short summary of the bills passed, you may also review OPB's summary here.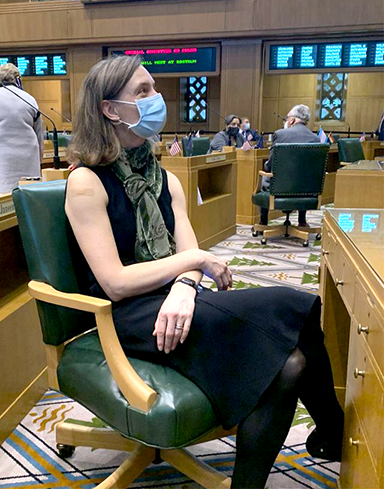 House Bill 4401 extends the moratorium on residential evictions until June 30, 2021 for Oregonians who have experienced financial hardship during the COVID-19 pandemic. The legislation also establishes a landlord compensation fund to cover rental assistance and allows Oregon Housing and Community Services to grant funds for additional rental assistance.
Recent data from the National Council of State Housing Agencies estimates that anywhere from 27,700 to 56,100 Oregon households would have been at risk of eviction on January 1st without the statewide extension of the eviction moratorium. We will notify you when these programs begin accepting applications.
House Bill 4402 provides temporary liability protections to schools that are complying with COVID-19 emergency rules. Schools are not protected if they are not following Oregon Occupational Safety & Health (OSHA) and Oregon Health Authority (OHA) rules. This bill provides additional incentive for schools, administrators, and teachers to follow health directives and best practices. The measure provides whistleblower protections to third party contractors, such as janitorial service providers, bus drivers, and food service providers.
Senate Bill 1801 allows restaurants and bars to temporarily sell and deliver mixed drinks to-go if the mixed drink is sold in a sealed container. The bill caps fees that third-party delivery providers can issue at 15%. Local governments with already-existing third-party fee caps can maintain their own lower limits. Many independent restaurants are currently hanging on by a thread. This support for small businesses comes at a critical time as the pandemic continues and restaurants have had in-person dining disrupted.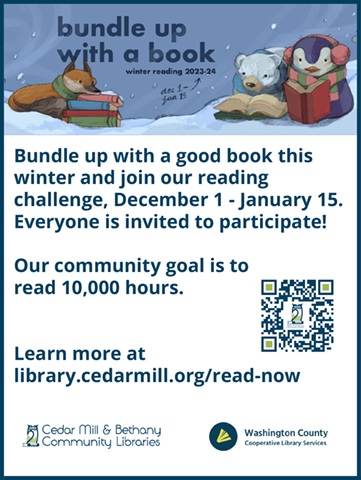 Senate Bill 5731 includes $600 million to allow the state to continue to fund critical pandemic-related programs that will support Oregonians in the first few months of 2021, as well as provide more support for Oregonians impacted by the Labor Day wildfires. It also includes $150 million for the Landlord Compensation Fund and $50 million for rental assistance.
As always, please do not hesitate to reach out to my office if you need assistance with a state agency or would like to share your thoughts about the issues important to you. My email is Rep.MaxineDexter@OregonLegislature.gov, my team will get back to you as soon as we can.
The best way to stay informed and connect with my legislative work is through my Facebook page, my Twitter account, and my Instagram (@RepDexterOR).