Sunset students tackle climate change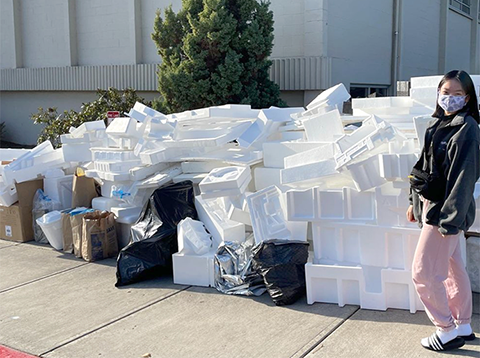 by Cami Villanueva, CMN intern
Climate change has been a looming threat to us for many years. With the short amount of time we have left to make a change, we need to buy more time for permanent, systemic solutions. Though climate change is a difficult problem to solve, there are simple ways for us as a community to delay its destructive progress.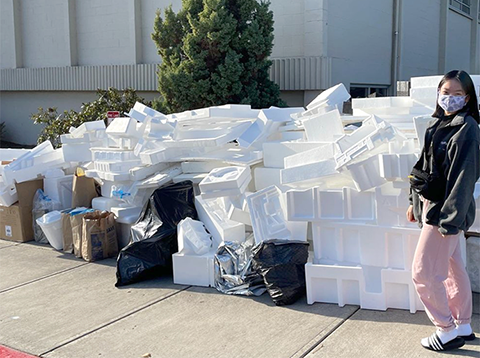 Over the last year, Sunset High School students have founded the SHS Climate Change Club and the Environmental Leaders Club. These clubs aim to leverage those simple solutions and make them available to more people. SHS Climate Change Club focuses on educating Sunset High students and the surrounding community, as well as providing opportunities for people to pitch in their support for a clean Earth, like styrofoam drives. Environmental Leaders Club makes their impact in Sunset High School itself, working on projects like creating compost bins and having reusable cutlery rather than using plastic.
"The inspiration for the formation was watching the world around us, and seeing how not enough action has been taken to combat this urgent crisis. We wanted to make a difference at Sunset and in the community," said Jess Fong and Yusuf Arifin, the two co-presidents of SHS Climate Change Club.
It's inspiring to see young people take initiative and work together to seek more sustainable habits for our community, especially when we see so much inaction from those seated in higher positions. Despite not being able to meet in person, these driven students meet every week via zoom, putting their plans to action.
However, forming a club is the easy part. What comes after is where the magic happens and positive change begins. This is where you, our community, need to step up. Your support is important and impactful to helping these students reach their goals. Right now the SHS Climate Change Club is setting up a second styrofoam drive and a sticker sale, and the Environmental Leaders Club is organizing another can and bottle drive.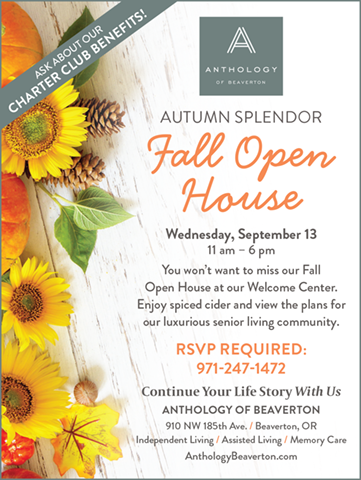 Stay tuned on their instagram accounts @shsclimatechangeclub and @shsenvironleaders. If you have any questions, you can email SHS Climate Club, shsclimatechangeclub@gmail.com, or visit their website, bit.ly/shsclimateclub. You can also email Environmental Leaders Club, sunsetenvironmentalleaders@gmail.com.