Category Archives:
Climate Change
With some effects of climate change already upon us, we challenge Washington County to view all their actions through the lens of climate.
If we don't stop contributing to the problem, our efforts at achieving equity will be meaningless. The powerful will find ways to avoid the consequences, and the rest of us will have to adapt to a planet that may not support the life we want for ourselves, our children, and our grandchildren.
Washington County should establish a Climate Challenge Task Force to advise all county divisions on how to establish goals, make climate friendly decisions, and implement sustainable practices. The Task Force needs to include representatives from commerce, industry, development, science, and community organizations.
We understand that it will take time and effort, but we must begin now. If you agree, send a message to your Washington County Commissioner and to the Chair.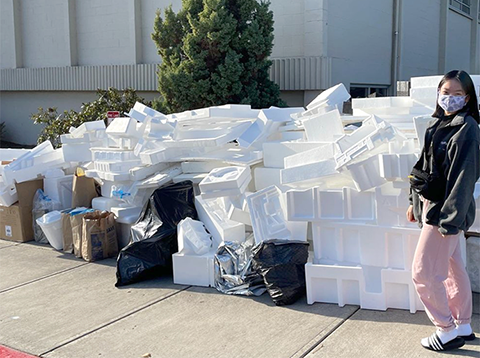 Climate change has been a looming threat to us for many years. With the short amount of time we have left to make a change, we need to buy more time for permanent, systemic solutions. Though climate change is a difficult problem to solve, there are simple ways for us as a community to delay its destructive progress.