Washington County News June 2022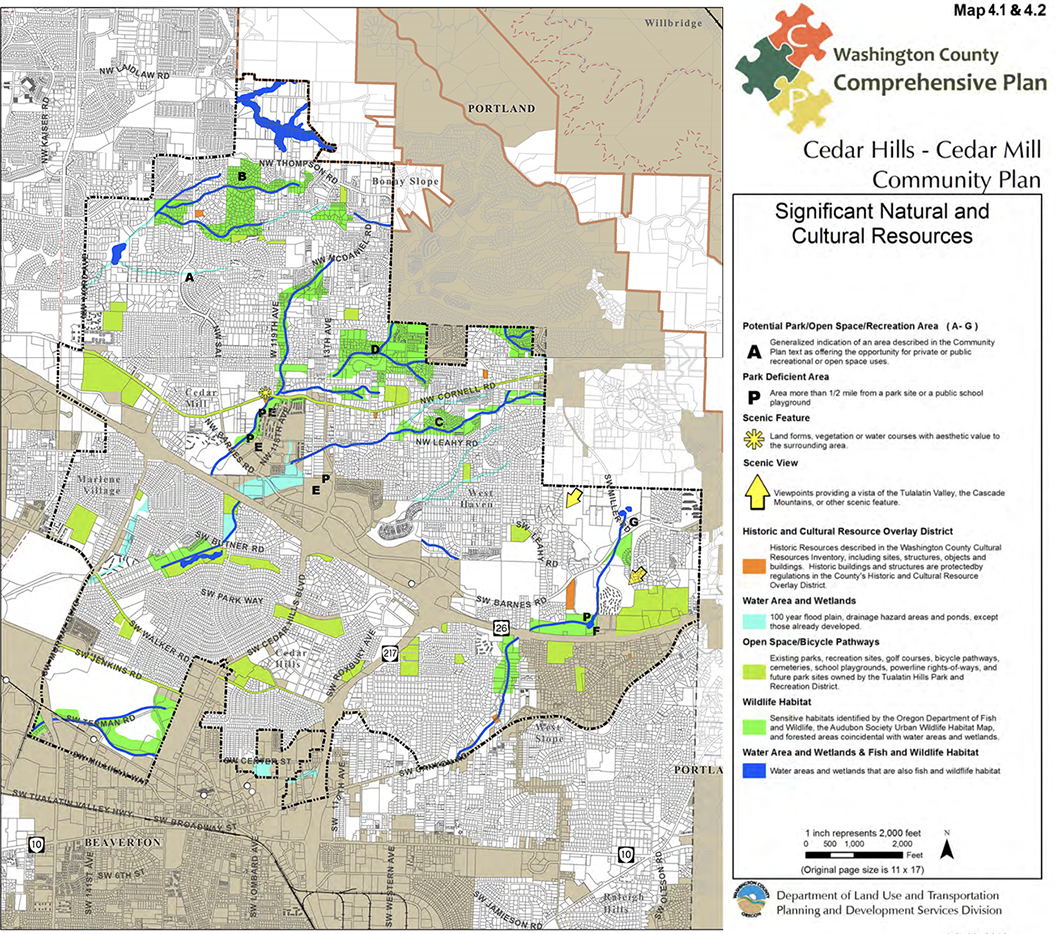 Hauler recycling plan set to begin in July
We described the county's plan to provide recycling services similar to what Ridwell has been offering (until they were told to stop in Washington County) in the May issue.
A local newspaper reported that one of the companies that had been identified to take plastic clamshell packaging says they have no agreement with the county. However, Thomas Egleston, Solid Waste & Recycling Manager for Washington County HHS says, "The confusion with Green Impact Plastics (as reported by Willamette Week) stemmed from the fact that the County does not directly handle or manage any recycling; franchised garbage and recycling companies and Far West Recycling do. Therefore, the County has no direct relationship with Green Impact Plastics. Far West Recycling manages and maintains relationships with a variety of recycling brokers and end markets regardless of where the materials are collected. Green Impact Plastics was not aware of the relationship between the Recycle+ program and Far West Recycling as the recycling processor. That end market has since been confirmed by Far West Recycling.
"It is important to remember that the reason these materials are not included in standard mixed recycling is because they are challenging to sort out of the mixed recycling and because in some cases, like with the #1 PET clamshell containers, the end markets are new and limited. Any interruption in an end market for these materials may require the County to adjust what can be collected via Recycle+. The program is designed so that materials that no longer have viable markets or that may eventually get added to the mixed recycling can be removed from Recycle+ and new opportunity materials that arise could be explored and added.
Virtual Town Hall: Needs of Older Adults
Thursday, June 23, 6-8 pm, virtual, pre-registration is not required.
The public is cordially invited to join Washington County Board of Commissioners for their second quarterly Town Hall of the year. Participants will learn about services geared toward older adults from subject matter experts in Washington County Disability, Aging and Veteran Services.
The presentation includes topics such as connecting to benefits and programs, resources for aging in place, and support for family caregivers; followed by an opportunity to ask questions and share perspectives with Board members: Chair Kathryn Harrington, and Commissioners Nafisa Fai, Roy Rogers, Pam Treece, and Jerry Willey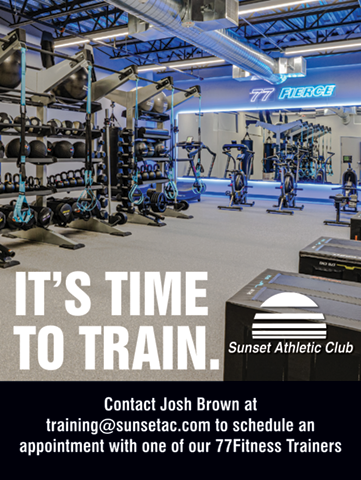 Spanish and American Sign Language interpretation will be provided throughout the event. Interpretation services for other languages are also available upon request. Contact the Washington County Administrative Office at 503-846-8685 by June 20 to request these services or email cao@co.washington.or.us.
If you're unable to participate but would like to ask a question, please send an email before 6 p.m. on June 23 to cao@co.washington.or.us.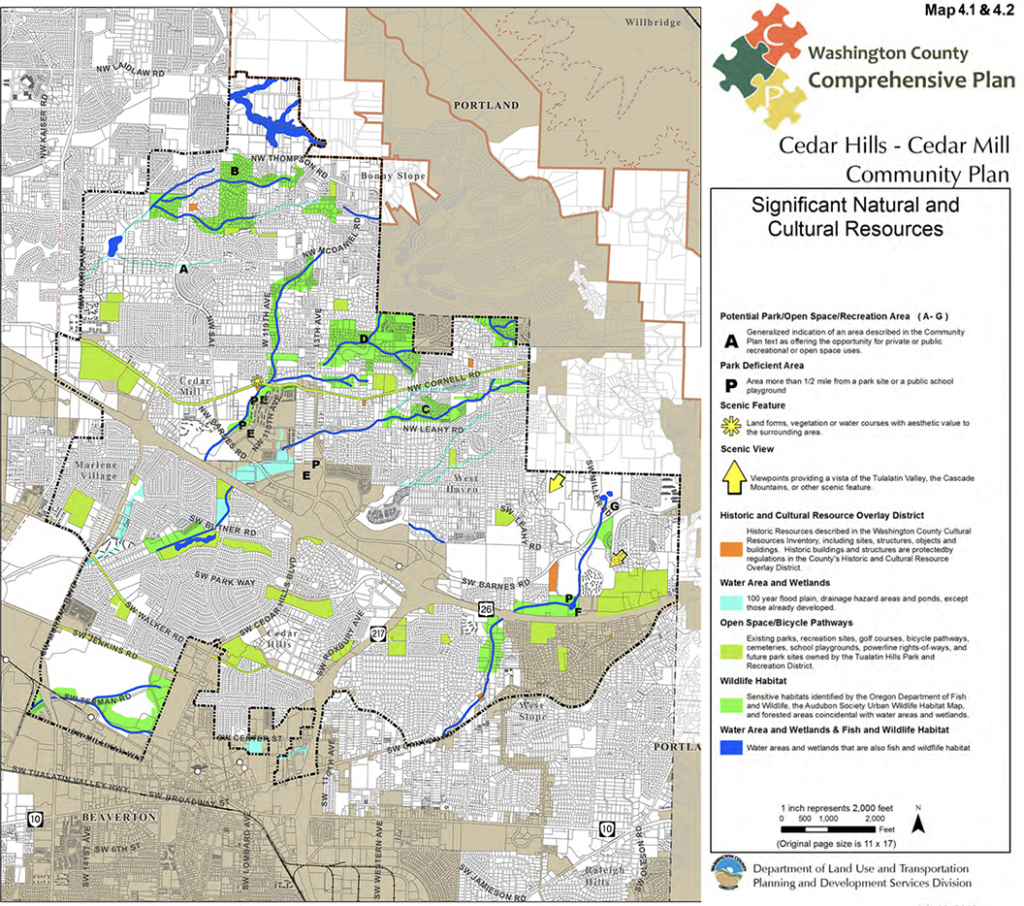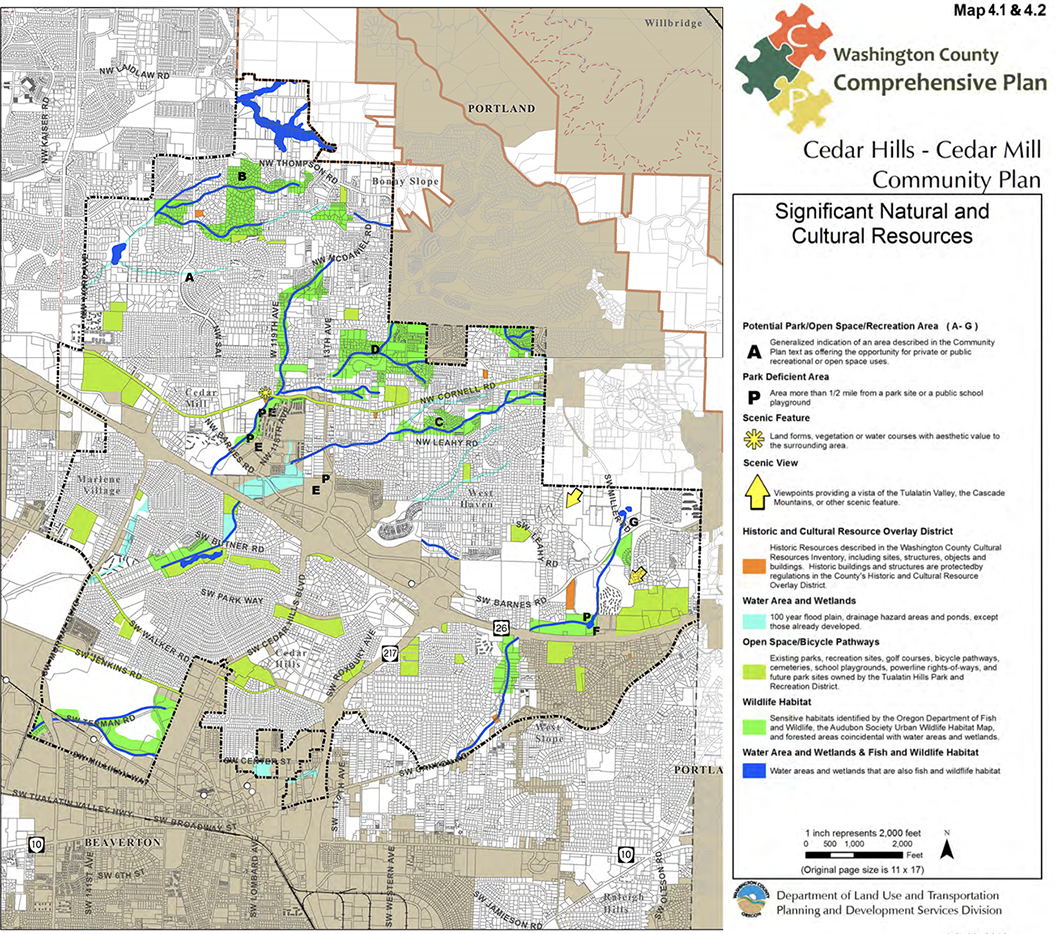 Board will address Significant Natural Resources regulations
In 2020, Washington County was told by the Oregon Land Conservation and Development Commission (LCDC) to stop processing development applications that affected wildlife habitat until it adopted new regulations. The County Commission adopted Ordinance 869 in response, but the State Land Use Board of Appeals (LUBA) said it wasn't adequate. There will be a hearing at the Board of County Commissioners June 21 meeting but the meeting packet with details hasn't been published yet. Visit the Board Meeting page closer to the date if you'd like to learn more and see what they are proposing.
Short-term rental requirements and license process
Over the past several years some community members raised concerns about negative neighborhood impacts of short-term rentals. In April 2021, the Board of Commissioners directed Community Planning staff to develop requirements for a short-term rental licensing process in the urban unincorporated area (outside cities).
They developed draft short-term rental licensing requirements, including standards for maximum occupancy, noise, parking, trash and more. However, they are still working on an enforcement process for short-term rental complaints. This is complex as it involves enforcement staff from several departments and competing enforcement priorities. Reducing negative impacts of short-term rentals on neighborhoods depends on effectively addressing complaints.
Next steps are to finalize the proposed enforcement process. This may include a discussion with the Board about priorities. Then they will add the enforcement process to the draft short-term rental licensing requirements and publish the draft for review by the public. Once they get public input, they will bring the draft regulations to the Board, as an ordinance, for consideration at one or more public hearings. They expect this to happen later this year.
Anyone who wants to get updates can email Suzanne Savin, Senior Planner, (Suzanne_Savin@co.washington.or.us) and she will add you to the Short-term Rentals Interested Parties Notification List.
Commercial food scraps collection services
Businesses in unincorporated Washington County now have commercial food scraps collection service included in the billing of regular garbage and recycling services. This means that there will be no extra charge for adding food scraps collection to your current service. If you work in or own a food service business, contact us today at recycle@co.washington.or.us to help you get started with your food scraps collection!
In 2018, Metro Regional government passed a publicly supported regional policy mandating that food scraps generated by food businesses be collected separately from garbage. This applies to restaurants and bars, grocery stores, food manufacturers, hospitals, schools, and more, and is now in effect.
Washington County's Green Business Leaders team is here to help! Contact us now for free assistance, food scrap collection bins, instructional materials, and staff training. Learn more at our website and our frequently asked questions (FAQs) page!