Recycle News May 2022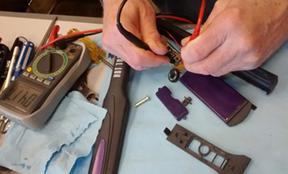 Washington County to launch new Recycle+ program
Community members in unincorporated Washington County have demonstrated their commitment to reducing waste by recycling more than 42 million pounds of material every year. To support community recycling efforts, the Washington County Board of County Commissioners has approved a new addition to curbside recycling. The County is calling it Recycle+.
This optional service, which begins July 1, 2022, will provide an opportunity for community members in urban unincorporated Washington County to recycle materials not included in standard recycling. Interested community members can request service through their current garbage and recycling collection company.
Once a customer signs up for Recycle+, they will receive a 20-gallon purple bin and bags for sorting materials—plastic film and bags, plastic #1 clamshell containers, compact fluorescent light bulbs, and textiles such as clothes, sheets, and towels. Customers who wish to participate will be charged a base fee of $2.50 per month and only pay for needed pickups at $9.25 each. They can cancel service at any time; no subscription is required. Dropping these materials off at a recycling depot remains a no-cost recycling option for community members.
Additionally, as part of the board's action, the standard curbside recycling program will immediately expand to include all types of household batteries, which customers can place in existing glass recycling bins.
Thomas Egleston, Manager for Washington County Solid Waste and Recyling department, says, "We are working closely with the garbage and recycling service providers to build educational materials and ensure they are prepared to accept sign-ups as of May 1st. In the beginning that may just require a phone call or email, but they will be building web pages dedicated to Recycle+ over the next couple weeks."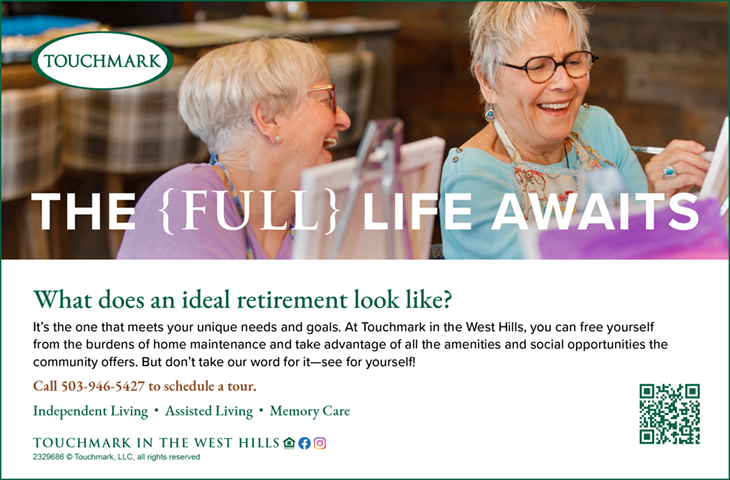 The pickup request process will also be established in coordination with the service providers and the County. The Garbage and Recycling Day apps linked from our website will help community members sign up for reminders for when service requests should be made and will provide direct link to the pickup request platforms that are being developed now. There will also be a Recycle+ customer email list that will help folks with tips and info on an ongoing basis.
Routes will be developed for the Recycle+ service that may differ from standard routes because not every customer will opt into Recycle+. We will be working hard to streamline the request process to make it as simple as possible. The Garbage and Recycling Day app noted above, offers community members with the option to sign up for push notifications, phone call or email reminders that they can rely upon to request a pick-up.
More information about Recycle+ is available on the county's website, including details about where the materials go for recycling. Customers in urban unincorporated Washington County can expect to receive information about how to sign up in the coming months.
For more information about garbage and recycling in Washington County, visit WashingtonCountyRecycles.com.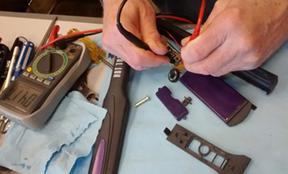 Repair Fair at Beaverton Library
Saturday, June 4, 11-2, Beaverton Library, 12375 SW 5th
Join us for a free community repair event. Volunteers will be on hand to help you figure out and possibly fix household items—small appliances, electronics, computers and mobile devices, toys, home decor, small furniture, clothing and other textiles, lamps, vacuums, bikes, jewelry, etc.
Sign up to volunteer with this form; and register your broken items with this form. Meeting new people, learning useful skills, and keeping usable items out of the landfill—good things can happen at a Repair Fair. Learn more about the Repair Fair organization here on their Facebook page.
SAMBA Bottle & Can Drive
Saturday, May 14, 10 am-1 pm, Sunset Church, 14986 NW Cornell Rd.
Drop off your redeemable bottles and cans to help us raise funds for marching band and music programs at Sunset High School. Bring them in any container (or use the bags we provided), and we'll give you a new bag for next time. You can reach us at samba@sambanote.org with any questions.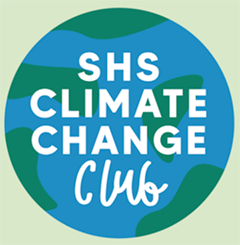 Climate Club recycling
Saturday, June 4, 10 am-2 pm, Sunset High parking lot
We generally collect solid styrofoam and #6 plastics. Check our website for updates, and be sure to pick up one of our brochures filled with resources for further recycling! Email us if you have questions.