Multistory housing replaces a sentimental old home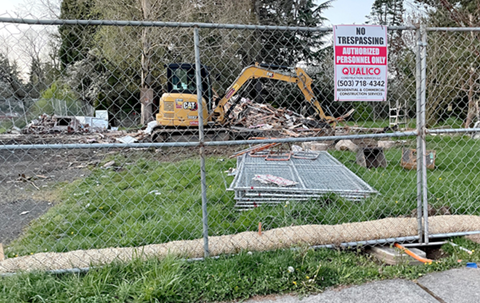 By Louise Smith
When I first moved to Cedar Mill in 1969, I was a teenager, not interested in the community around me. We shopped at Bales Milltowner in its original location, and I would often sit in the car while mom shopped.
I remember one afternoon spotting an older gentleman awkwardly walking across the courtyard with a determined stride heading to the back of the Thriftway. I watched him for several minutes and wondered who he was and what his story might be. He was dressed in a uniform that seemed to indicate he was a janitor or maintenance man.
Not too long after this I found out he was indeed the custodian at Bales. Alan Jackson lived with his wife Mary in the little house on Dogwood, across from his father's small farm.
Alan was one of the sweetest, kindest older folks I had ever met. Quite a contrast from his father who I thought at the time had to be a hundred years old and had earned the moniker of "old man Jackson" in my teenage world.
My family and I got to know Alan pretty well over the years. We were there to help retrieve his dad after he accidently flipped the old, converted garden tractor he drove everywhere, trapping him under the still running machine. And later as Mary's health declined, I helped him erect a HAM radio antenna, that occupied him for hours while watching his beloved wife become lost in dementia. My parents kept watch on him over the next 10 or so years, until they moved to Aloha. Even then they stayed in touch, and Mom kept us informed of all the news, up until his passing.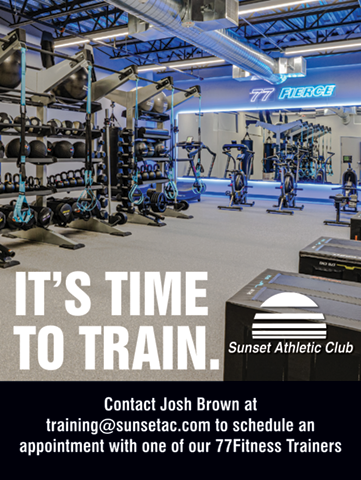 Both Jacksons were part of the Cedar Mill history that I always wondered about. "Old Man Jackson" had lived on this small farm for most of his life, and as he grew older, the farm grew smaller, but he always took care of his little acreage.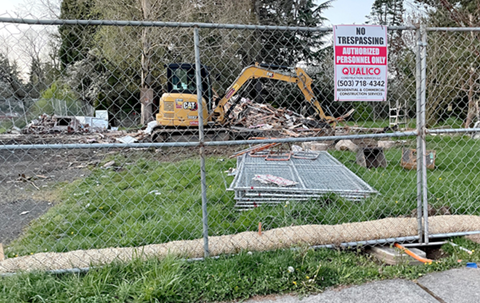 Over the years, I had always regarded Alan's old house as a piece of Cedar Mill history. Well, at least My Cedar Mill History. And having watched the old farmstead give way to Bales new Marketplace, Alan's house endured, and memories allowed me to see him walking up the street, crossing Saltzman and heading to work. (The two small houses were bought and rented out by Christ United Methodist after Alan's death.)
Today, I watched this old home come down at the will of an excavator, as the Methodist church and their partners prepare to construct a brand-new housing facility for low-income seniors.
I will admit I shed a few tears for Alan and Mary, their home, and for Cedar Mill. So much change coming this way. As I stand at the corner, I see Leedy Grange still standing proud, but wonder, how long will it be until Progress destroys a simpler time and removes all signs of our original community?