Thank you Beatrice Kahn, CMN volunteer editor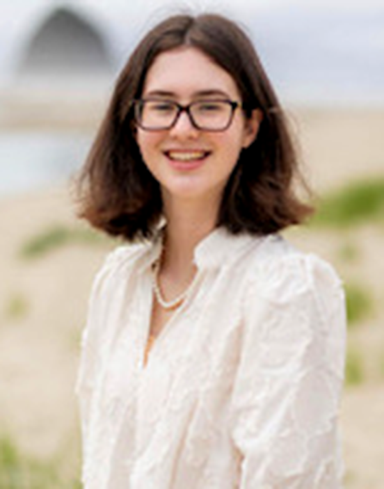 By Sue Wendel, CMN editor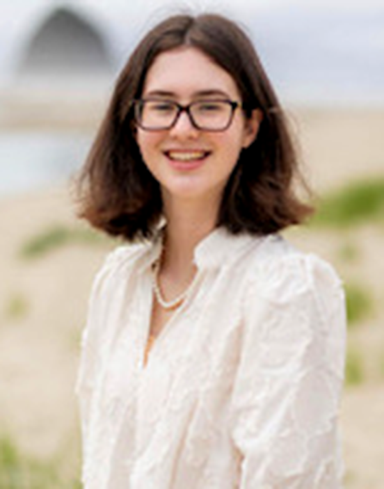 Cedar Mill News could not exist without its enthusiastic team of volunteer editors. Each month we help edit the business and community news submissions for style and content. At this time, Virginia Bruce and the editing team want to give a big thank you to volunteer editor Beatrice Kahn who is leaving and heading off to college in the Fall.
Beatrice had found out about the editing opportunity from a blurb in CMN, and she got involved back in the spring of 2020. She says she has enjoyed learning about community events – whether it was construction down the street, the new Target going in at the old Bales site, Library and Farmer's Market news, or learning about a town hall for an elected official, among others. Beatrice feels that CMN educates community members on important hyper-local news; and about her volunteer experience said, "It was eye opening to contribute to informing the community."
Beatrice started reading CMN as a grade-schooler. "My family always picked it up when we visited the Cedar Mill Library. I enjoyed learning about the community and being up to date with all the news and development in Cedar Mill," she said, adding, "And as a curious person, it was fun to be informed on local developments and meetings."
Born and raised in Cedar Mill, Beatrice attended West Tualatin View Elementary and Beaverton High School. She is excited to attend the University of Oregon in the fall to study History and Political Science.
"I enjoyed my two years with Cedar Mill News, I am grateful to have contributed to an important part of Cedar Mill" she said. Beatrice also would recommend volunteering to others because in her words, "a volunteer editor learns more about the community and can contribute to an important part of local journalism."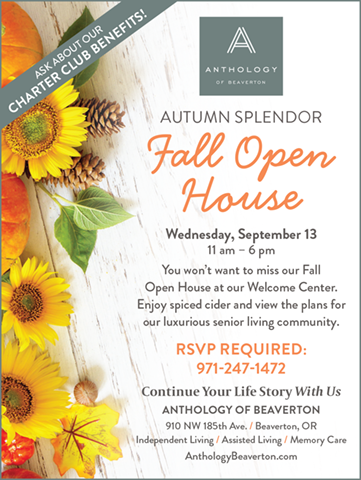 If you are interested in becoming a volunteer editor for CMN, or know someone who might be, please contact Virginia Bruce, publisher/editor, at info@cedarmillnews.com. "We are grateful for Beatrice's contributions to our work, and we hope her experience is helpful in her future studies. In addition to editing skills, learning to work with short deadlines and as part of a team can be valuable in any career," Bruce says.