Why get vaccinated? Here's what our neighbors say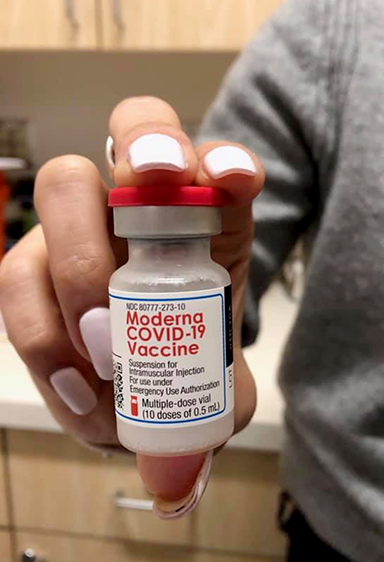 The head of the CDC challenged us all to do our part to make sure we conquer COVID by getting folks vaccinated. I've included updated vaccination information above, but I'd also like to share some reasons to do it. Sometimes we're motivated by knowing what our neighbors care about.
We gathered these responses on the Cedar Mill News Facebook page.
For my own health, of course, but that's a small part. I wish we would all get vaccinated so that the virus will no longer have the ability to mutate and cause new outbreaks. We're safer if we act together. It saddens me to think that maybe 10-20% of the population won't do this. They will be responsible for future outbreaks.

I got vaccinated because I work in an elementary school. It's going to be so great to have our students back in person next week!!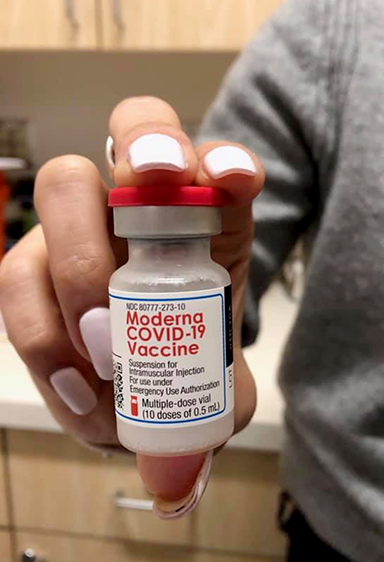 As a young healthy person who's not likely to have serious complications, I got the vaccine because I hate the thought of unintentionally passing it to others!
I'm getting vaccinated because I want to safely visit my parents (they're already vaccinated). And slowly start my regular life back up again—seeing friends, having friends in our house, traveling, working in my office a few days a week.
To be able to care for my kids and husband in case they get sick.
I work in basic medical research (not clinical). I was one of the first to get the vaccine along with all the rest of us at the hospital. We did it because we know the vaccines work and we wanted to help to distribute the vaccine to others. Many of us are helping staff the vaccine clinics at the centers. As soon as we can get the vaccinations done then we can go back to help work on finding treatments for other diseases and medical issues.
Our first great grandchild was born in December. Being vaccinated gets us that much closer to being able to visit him.