Park News April 2021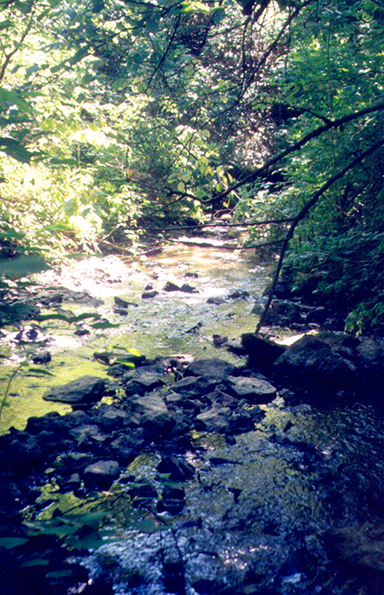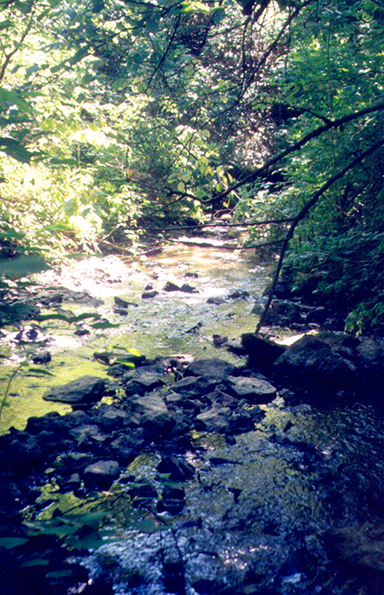 Celebrate spring through volunteering in your parks
Learn about and sign up for these and more upcoming volunteer events here!
Saturdays, 9-11:30— unless otherwise noted.
April 17– Community Garden Work Party at Bethany Lake Park; Restore the Natural Areas of The Bluffs Park
April 17, 10 am-noon— Demonstration Garden Work Party at Tualatin Hills Nature Center
May 1— Restore the Natural Areas of Jackie Husen Park & Jordan Woods

Workgroup to evaluate District Affiliates
Application deadline April 15
THPRD invites community members to apply for a new Stakeholders Work Group to review THPRD's affiliate policy and application process. Members will provide input to staff in developing proposals to make the process more equitable. The work group will also evaluate the impacts of any recommended changes.
Affiliates are groups that organize youth and adult sports such as soccer, lacrosse, and baseball. Affiliates represent both recreational and competitive sports. The results of the work group will help inform how decisions are made for adding new sports users and how fields, sport courts, and pools are allocated and prioritized.
Applicants should expect to attend monthly meetings, starting in May through the winter of 2022. Applications are due by April 15, 2021. Applications are available on the district's website. Please apply online using the link on this page by April 15.
Summer Camp Jobs & More
We are in search of talented summer camp staff. The ideal candidate will be enthusiastic, creative and energetic. Must love to be outside in recreation, sports, tennis, or nature settings. Learn more and apply here.
THPRD Summer Schedule Online April 12
In-District Registration Begins on May 1, 8 am
Mark your calendars and visit THPRD's website on April 12 to plan your summer recreation schedule. Out-of-district registration begins on Monday, May 3.
Full-day and half-day camp options are available. Options include sports play, nature camps, themed camps, and more, for preschool age through pre-teen. THPRD does not intend to produce a paper activities guide this summer, so be sure to visit the website.