Development News July 2021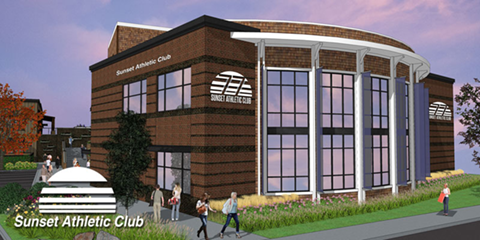 Sunset Athletic Club's new facility is coming along!
77 Fitness, the new three-story fitness-focused facility being developed by Sunset Athletic Club is going up fast. Chuck Richards, club owner, says if everything goes as planned, it will open as soon as mid-winter. "The shell should be complete by September. Then we'll work on finishing the interior," he says.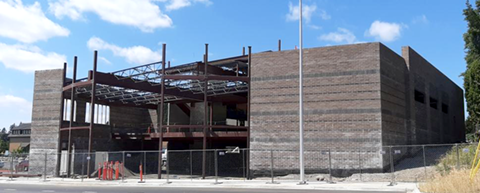 Robertson & Olson is the contractor who is building this and the rest of the new Milltowner center. Tiland/Schmidt did the architectural work. The north side of the second floor opens onto the upper parking lot, and the third floor includes a penthouse social area with an open-air deck. Chuck mentions that the view from there is wonderful!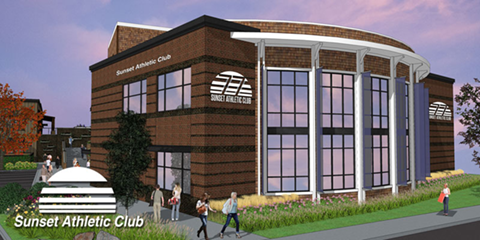 In addition to a variety of fitness areas, including group exercise, training, and a large barre and yoga room, the facility has childcare and multiple social areas including the second-floor sports screen lounge.
Membership in Sunset Athletic Club includes access to the building and all its amenities. It's designed for adult fitness (16+). Kids' activities, swimming, and sports courts will remain in the existing building across from Sunset High. "We've actually seen an uptick in membership recently," Richards notes. "Now that we're gradually opening back up—we're at about 75% of capacity now—we're seeing most of our members coming back and new people coming for tours."
Dinihanian Farm update
Neighbors in Oak Hills and nearby apartments have been concerned about the overgrowth of blackberries and other weeds and the presence of homeless camps on the property on Cornell that used to include the "Your CSA Farm Market." The property encompasses about 38.5 acres, with about 34-36 acres of buildable land. It is zoned R-15 and R-9 (15 and 9 dwellings per acre).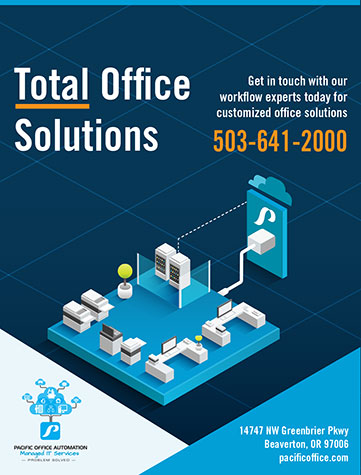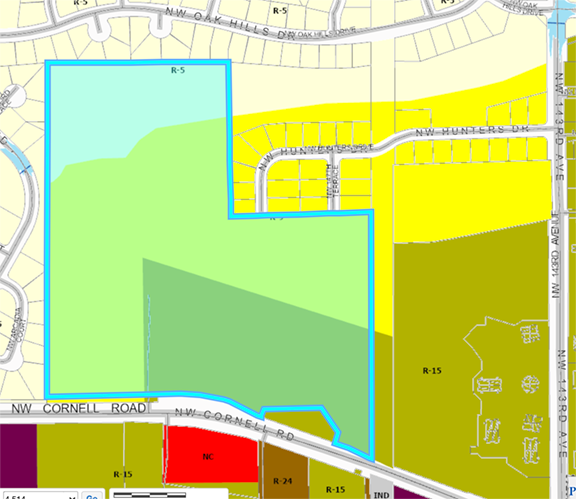 Dinihanian Floral Products still grows holly there and had their holiday greenery sale last December. It is currently jointly owned by members of the Dinihanian family. At one point, after ceasing the farming operations, Vahan Dinihanian was interested in developing part of his share.
Now, however, all owners just want to sell it. They are getting confusing messages from the court. They were told that they need to develop a Master Plan before it can be partitioned or sold, but other information leads them to believe that the opposite is true, and they are appealing the decision.
During the last CPO 1 meeting, we asked Deputy Rambin of Washington County Sheriff's Office if they were aware of the presence of homeless people on the property. He said they do patrol the area and have made arrests there for burglary and other crimes. This is private property so if an owner complains, WCSO can trespass the campers. But they do not clear camps routinely because there are few options for people experiencing homelessness.