BSD News August 2020

School plans for fall 2020

On July 28, Beaverton School District issued their plan for students this fall. There are two options, neither of which involves in-person attendance at school facilities until at least November.
Continue to be enrolled with your neighborhood or option school
The first day of school for students will be Monday, September 14. The school year will begin with Comprehensive Distance Learning (CDL). All students will be learning online from home with their regular neighborhood or option schools. We're committing to remain in a Comprehensive Distance Learning model through November 13, 2020. We're providing these dates so that parents can make any necessary work or child care arrangements. All daily coursework, lessons and learning tasks in grades K-12 will be delivered through Seesaw or Canvas by neighborhood or option school teachers.
When it is safe to do so, we'll begin to bring students back to school in a Hybrid Model: two days in school and three days online from home. (English Language Newcomers and some students in specialized programs will be eligible for additional in-person instruction on Wednesdays.) The on-site experience will provide an opportunity to address the social-emotional and behavioral health of our students. Students also may receive whole-group, small-group or individualized instruction on site.
For students who aren't comfortable returning to physical school buildings, they may remain 100% online with their regular school teacher.
FLEX Online School
The first day of school for FLEX Online School students will be Monday, September 14. FLEX Online School is a separate online school run by the Beaverton School District. Licensed BSD teachers will use a curriculum specifically designed to support online learning. If students choose to attend FLEX Online School, they'll no longer be enrolled at their neighborhood or option schools.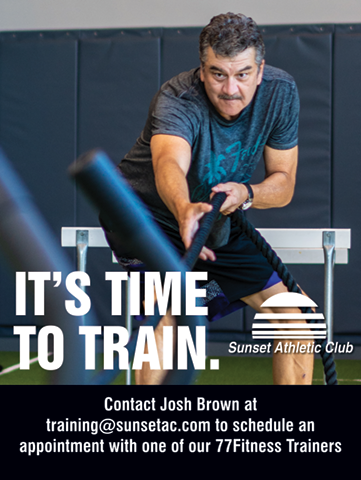 Since both options involve computers and internet connection, BSD partnered with Comcast to offer six months of free internet access through the Internet Essentials Program. Families should have applied by July 31. If you need the connection and missed the deadline, the District has a limited number of internet hotspots available for student use. For high school students, please see the District's Sprint 1 Million Project webpage for information and an application for a free hotspot. For middle and elementary school students, please email hotspots@beaverton.k12.or.us to request a hotspot for the coming school year.
Current updated information is on the BSD website here.
Join us at our August 11 CPO 1 meeting to hear from Shellie Bailey-Shah, BSD Public Communications Officer. She'll outline the current situation and be available for questions. See CPO News for information on how to join the Zoom meeting.
District seeks applicants for Long Range Facility Plan Community Advisory Committee
Have you been frustrated by crowded schools and split neighborhoods in our area? Here's a chance to have a say in future planning for BSD facilities.
The Beaverton School District is seeking community members to serve on the volunteer Long Range Facility Plan Community Advisory Committee. The committee will provide oversight and direction of community priorities, analyze District data and staff recommendations, advise their communities on the District's planning process, and reach consensus on a recommendation to the School Board on capital facility improvement needs to fulfill the District's vision and educational programs.
The Committee will review the existing conditions of facilities, population forecasts and development trends, and facility capacities and future needs.
The 20-30 member committee will represent a cross section of parents, property owners, business representatives, advocates, and partner agencies. It will meet monthly beginning in September 2020 and conclude in April 2021.
Candidate Qualifications include: Demonstrate sustained volunteer engagement in Beaverton schools; Good reputation in the community for fairness and transparency; May not be an employee or official of the District, vendor, contractor, or consultant of the District.
Individuals interested in applying should submit an online application and attach a current resume by 5 pm, on August 14, 2020.