Holiday News November 2021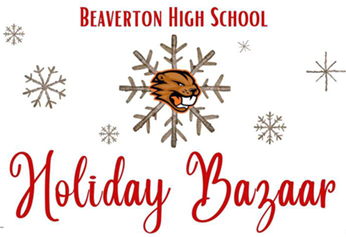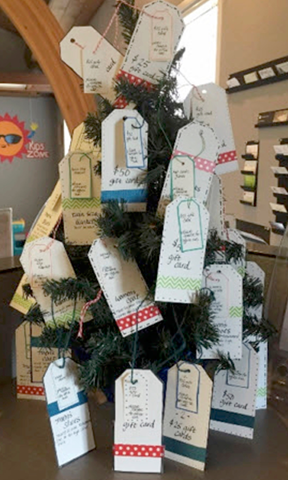 Help make the holidays better for those in need
Sunset Credit Union is teaming up with Family Promise of Beaverton to help brighten the holiday season and support those who are less fortunate. Family Promise helps people of all ages—we've found that gift cards from places like Target, Fred Meyers or just Visa Gift cards are the best gifts to give them.
If you'd like to help Sunset Credit Union support Family Promise of Washington County, you can drop off your gift card donation any time before December 17 at Sunset Credit Union (1100 NW Murray Blvd #100, across from the Safeway Shopping Center). If you have any questions, please contact them at 503-643-1335.
CMBA raising funds for homeless youth
We are excited to kick off a special fundraiser to support Homeless Youth in the Beaverton School District. Traditionally, we have donated to this outreach and this year we plan to do the same this year. Due to cost increases, we are asking for additional donations to enhance our gift.
Please donate through this link below and we will provide your funds directly to the Beaverton Resource Center on behalf of CMBA. Together we are making an impact in the community!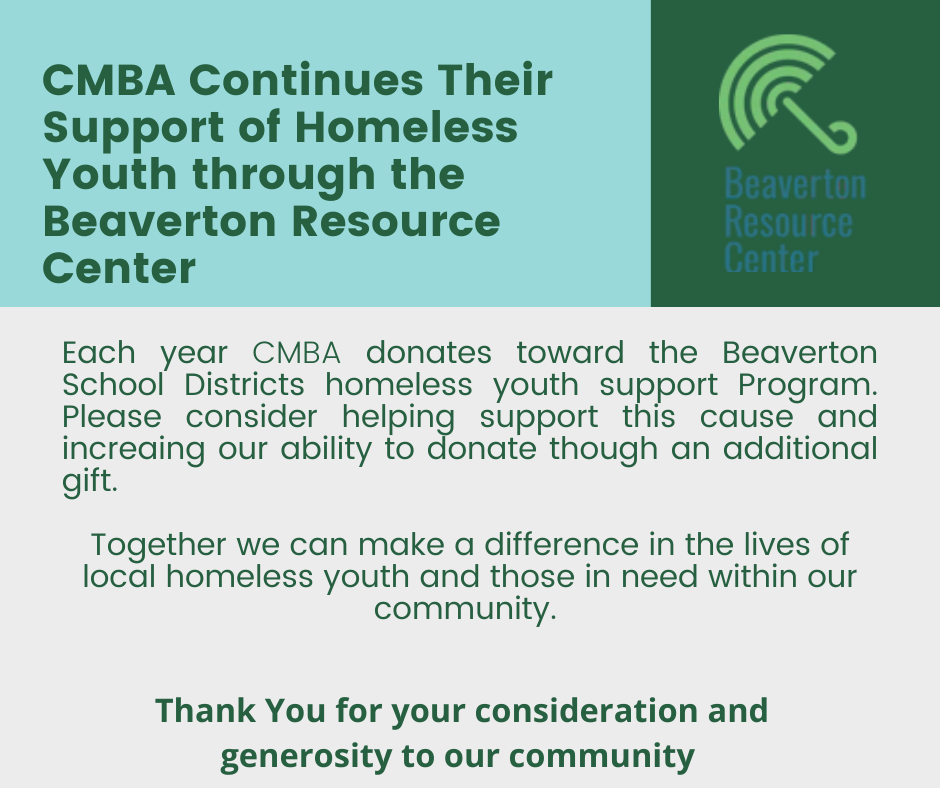 Feel free to share on the link on social media to raise awareness and promote our efforts. 

Please use this link to make your donation.
Terra Linda Arts & Craft Fair
Saturday, December 11, 10 am-3 pm, various driveways in Terra Linda
Mark your calendar to cruise the neighborhood and shop locally for the holidays.
Terra Linda neighbors and friends can join by setting up a booth in their driveways. Artists, crafters, performers, plant people, and students are all welcome to join. If you live outside of Terra Linda we will find a driveway for you. Help us make this a neighborhood celebration. To join or volunteer please contact terralindacraftfair@gmail.com.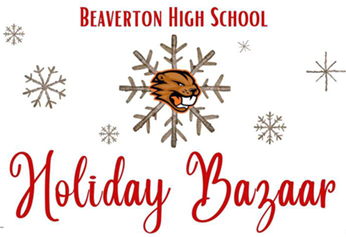 Beaverton High School Holiday Bazaar
Saturday, November 20, 10 am-4 pm, Beaverton High, 13000 SW 2nd St. (East & West Cafeteria Plazas, enter from Erickson or Stott Street)
There will be something for everyone! Local merchants, artisans, and makers will fill nearly 100 spaces to the brim with a delightful variety of handcrafted gifts, décor & wearables, local artisanal foods, & even a couple of your favorite direct sales companies! Enjoy live music and a bite to eat while you shop! Don't forget to bring your little ones to visit with Santa from 11-2.
Admission is FREE as always. But if you're feeling generous…your $1 donation at the door will help offset event expenses, making more of the funds raised available to BHS students and programs, including scholarships that we award each year! The Holiday Bazaar is one of the primary fundraisers for our parent group, BFAN. Profits from this event benefit the students and programs of BHS. We will also be collecting socks and non-perishable food items for our in-house pantry, the "Beaver Den."
Our 2021 show will be an open-air market due to COVID restrictions on facilities use, so dress accordingly.
Portland Holiday Food & Gift Festival
Thursday-Sunday, November 12-14, Westside Commons (formerly WaCo Fair Complex), 801 NE 34th Ave, Hillsboro, $8 general admission, kids under 12 free.
The 32nd Annual Holiday Food & Gift Festival will return in November 2021 at the Washington County Fair Complex. This Festival is one of the largest holiday celebrations in the Northwest, drawing thousands of attendees annually who happily complete their holiday shopping early.
Featuring art, crafts, jewelry, clothing, woodcraft, music, photography, toys, Christmas décor, and much more makes this a gift buyer's delight. There is a large gourmet food area where you can sample and purchase a wide range of food items including tea, chocolates, pasta, soups, dips, meats, coffee, jams, shortbread, salsas, oils & vinegars, honey, sauces and many more delights!
Every Husband's Nightmare Bazaar
Monday-Saturday, November 15-20, Wingspan Event and Conference Center Room A-C, 801 NE 34th Ave, Hillsboro
"Boutique-Style" show featuring local artists offering everything from home and garden decor, Fall and Christmas decor, local Oregon gourmet foods, personal care, to jewelry, and much more. You will also find a large selection of vintage, antiques, and collectibles.
Monday November 15, 4-8 pm:
This is the Preview Night where you get the privilege of shopping early with a $3 donation to the local Food Bank.
Tuesday-Friday November 16-19, 10 am-8 pm; Saturday, November 20, 10 am-5 pm