Bob Wayt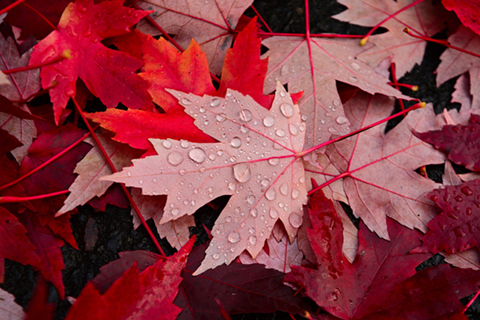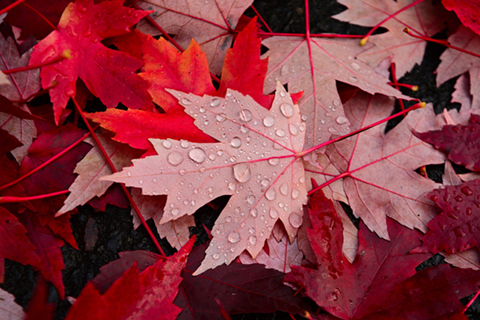 Bob Wayt, who served as communications director at THPRD for 11+ years before retiring in 2018, passed away on October 29. His passing was sudden and unexpected.
Bob was well known for his marvelous photography skills, his deep and abiding love and commitment to his wife of 44 years, Karen, their children, and grandchildren.  Bob had a warm and enthusiastic presence and was well known for his gift for photography.
He always gave prompt answers to my many questions and information for stories for The News. He provided us with perfect images to illustrate them.
His family has just shared the details of his celebration of life. "We welcome anyone to join us in honor of this great man."
Saturday, November 13, 2021 at 1 pm
Sunset Presbyterian Church
14986 NW Cornell Rd
Portland, OR 97229