June 2023 New business news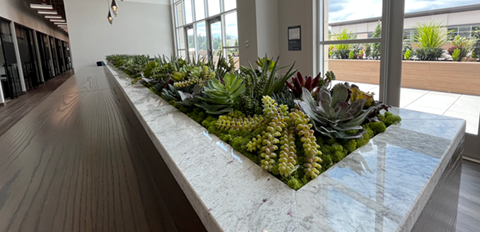 Mio Sushi opening soon in Milltowner
The latest location for the small northwest chain of high-quality sushi restaurants will open soon in the Milltowner Center, on the main floor of the two-story building. We'll bring you more background and information in the July issue.
Life Time Work & Fitness open now
We had the chance to tour the new facility during their grand opening on May 31. It's the first Oregon location for the Minnesota-based company and is the second largest of their portfolio of over 160 facilities in 30 states.
The 190,000-square-foot, three-story Life Time "athletic country club" is connected to Life Time Work, the high-end shared workspace for individuals and companies covering 45,000 square feet, including a spacious outdoor terrace with views of the West Hills. It marks the 15th Life Time Work destination in the country.