School News June 2023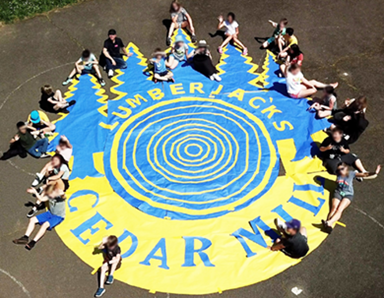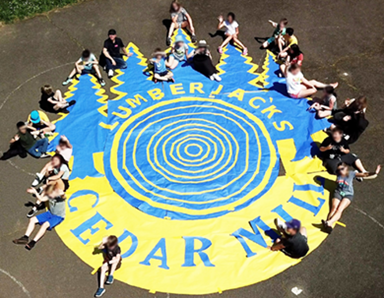 Architect works with Cedar Mill students
The Architecture Foundation of Oregon runs a program called "Architects in School," in which architects are paired with local schools to offer classes to elementary school children. Cyril Chong worked with Ms. Long's fifth grade class at Cedar Mill Elementary. He says, "Our sessions focused on teaching the kids to understand the concept of scaling up/down and how to read architectural scales. For the final project, we made a 25′ x 30′ super-sized replica of the school emblem with kraft paper. The students spent several weeks measuring, tracing, and cutting the pieces. On this past Monday, the project was finally done. Parts of their project were displayed at OMSI, along with other schools' AIS projects,
Rock Creek Elementary Indigenous Games
Beaverton School District partners with the Native Wellness Institute to promote health and wellness in the Native community. See how having an Indigenous Games Night can help build community. (video link)
Local BSD students win national recognition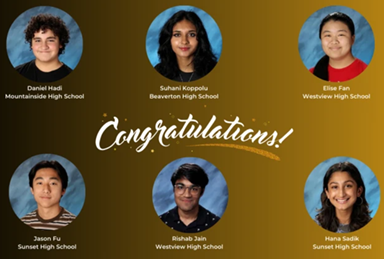 Congratulations to the six BSD seniors who have been awarded National Merit Scholarships of $2,500: Daniel Hadi, Mountainside High School; Elise Fan, Westview High School; Jason Fu, Sunset High School; Rishab Jain, Westview High School; Suhani Koppolu, Beaverton High School; and Hana Sadik, Sunset High School.
The $2,500 Merit Scholar designees were chosen from a talent pool of more than 15,000 outstanding finalists in the 2023 National Merit Scholarship Program. National Merit $2500 Scholarship winners are the finalists in each state judged to have the strongest combination of accomplishments, skills and potential for success in rigorous college studies.
Congratulations to local BSD students who won awards at the Regeneron International Science and Engineering Fair: Westview High School junior Ekansh Mittal won the Second Place Award of $2,000 in the Cellular and Molecular Biology category and the 1st Place Award of the TUBITAK The Scientific and Technological Research Institution of Türkiye; Sunset High School sophomore Autri Das won the Third Place Award of $1,000 in the Materials Science category and the Missouri University of Science and Technology $1,200 tuition scholarship (renewable for up to four years); Sunset High School sophomore Taaha Khan won the Second Place Award $2,000 in the Systems Software category; Westview High School senior Rishab Jain won the Fourth Place Award of $500 in the Biomedical Engineering category; Sunset High School sophomore Arjun Malpani won an Honorable Mention Student Membership in the Association for the Advancement of Artificial Intelligence.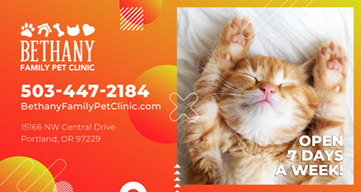 Rishab Jain named 2023 U.S. Presidential Scholar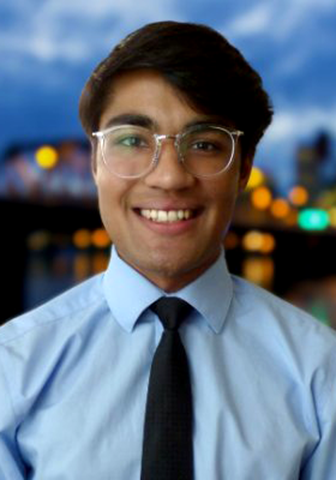 U.S. Secretary of Education Miguel Cardona today announced the selection of Rishab Jain of Portland, Oregon, who attends Westview High School in Portland, as a 2023 U.S. Presidential Scholar. Jain is one of 161 outstanding American high school seniors who have demonstrated outstanding academic achievement, artistic excellence, technical expertise, leadership, citizenship, service, and contribution to school and community. 
Last year Jain received one of two Regeneron Young Scientist awards of $50,000. He attended Stoller Middle and Westview High Schools. The awards for him, have been coming for years. At 13 he was named America's Top Young Scientist for his research into improving treatment for pancreatic cancer patients. In 2018 TIME Magazine named him one of the nation's 25 most influential teens.
As directed by Presidential Executive Order, the 2023 U.S. Presidential Scholars are comprised of one young man and one young woman from each state, the District of Columbia and Puerto Rico, and U.S. families living abroad, as well as 15 chosen at-large, 20 Scholars in the arts and 20 Scholars in career and technical education. Created in 1964, the U.S. Presidential Scholars Program has honored over 8,000 of the nation's top-performing students. The program was expanded in 1979 to recognize students who demonstrate exceptional talent in the visual, literary and performing arts. In 2015, the program was again extended to recognize students who demonstrate ability and accomplishment in career and technical education fields.
Since 1983, each U.S. Presidential Scholar has been offered the opportunity to name his or her most influential teacher. Each distinguished teacher is honored with a personal letter from the Secretary of Education. The teacher chosen for recognition by Jain was Trent Fry of Westview High School in Portland, Oregon. The Presidential Scholars Class of 2023 will be recognized for their outstanding achievement this summer with an online recognition program.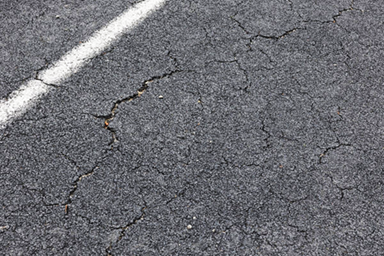 Sunset High School will soon have a new track!
This project is funded by the 2022 Bond. For more information, visit Sunset High School's Bond website: https://bond.beaverton.k12.or.us/…/sunset-high-school. The school's track will be unavailable to staff, students and the community starting May 30 because of construction.