December 2020 BSD News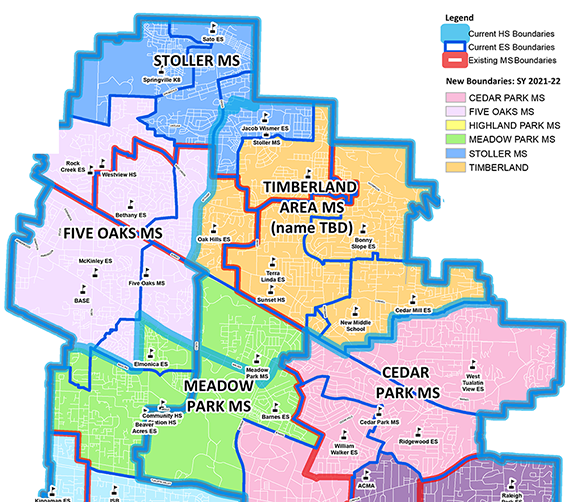 Middle Schools have new attendance boundaries
On November 10, Beaverton School District (BSD) released Superintendent Don Grotting's decision regarding new middle school boundaries. The primary objectives were to create an attendance boundary for the new middle school located in the Timberland neighborhood and to reduce enrollment at Stoller Middle School to approximately 90% of its permanent capacity. After reviewing the recommendations from the Middle School Boundary Adjustment (MSBA) Advisory Committee, considering the public testimony provided throughout the process, and consulting organizational stakeholders he believes that the new middle school boundary map recommended by the Advisory Committee complies with the objectives issued by the School Board and the factors contained in Board Policy JC.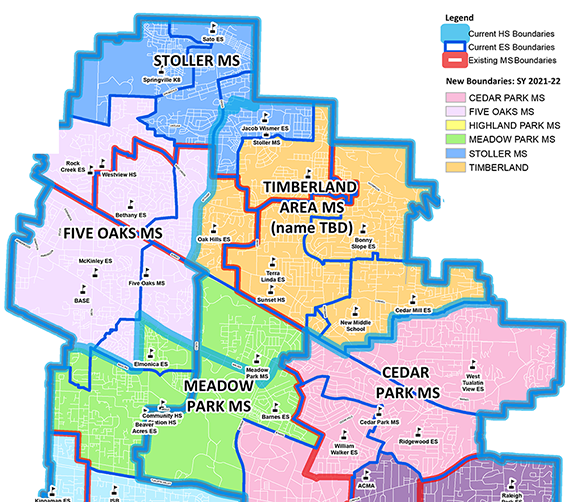 Grotting has accepted the MSBA Advisory Committee's recommendation to offer a legacy option to students who will be entering 8th grade in the 2021-22 school year to remain at the middle school that they attended during the 2020-21 school year. Any parents/guardians who wish for their students to remain at their former middle schools must complete and submit a Legacy Student form to the district's Central Office. The Legacy Student form will be available in January 2021.
Superintendent Grotting has not accepted the MSBA Advisory Committee's recommendation to amend Administrative Rule for Policy JEA to allow siblings of 8th grade legacy students in the 2021-22 school year to attend the same middle school as their 8th grade siblings as administrative transfer students.
In addition, Superintendent Grotting has approved two program changes that impact middle school students:
The Rachel Carson School of Environmental Science will be relocated from Five Oaks Middle School to Cedar Park Middle School.
The SUMMA program will be expanded to the Timberland-area middle school, in addition to the programs that already exist at Meadow Park, Stoller, and Whitford Middle Schools.
For the full report including projected enrollment numbers, please visit the Middle School Boundary Adjustment webpage.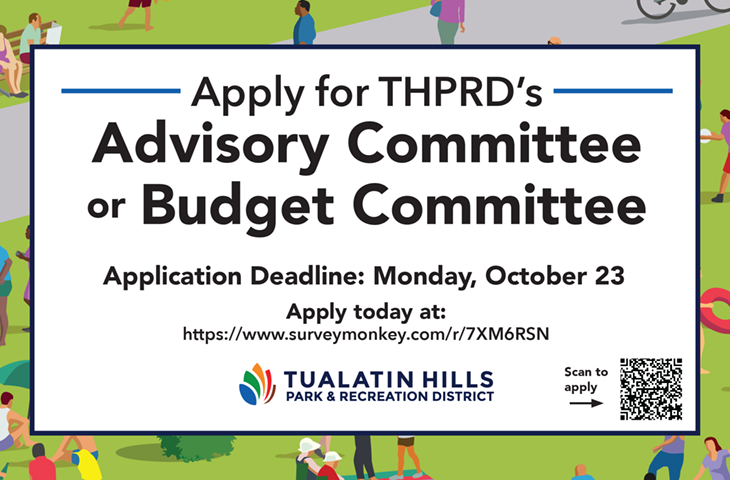 The School Board reviewed Superintendent Grotting's decision at its November 30 meeting and will vote on the Middle School Boundary Adjustment at its December 14 meeting.
Many local parents are dismayed that the boundary for Stoller is right across the street from the school, which will mean that students living there will have to be bussed to the new MS.
Naming the new Middle School
Comment form open through January 4, 2021
BSD has opened a web form to solicit suggestions for naming the new Middle School. The building has been used as a "swing school," housing students from schools that were being remodeled or reconstructed. In September 2021, the new middle school in the Timberland neighborhood will be opening as a permanent Middle School. The School Board will choose the final name based on community suggestions. Parents, students, and community members are invited to submit name suggestions to the School Board for its consideration. Preference will be given to names associated with the community. In general, the School Board likes to choose names that either have a geographic or historic connection to the neighborhood. According to School Board Policy FF, names of living persons will not be considered.
BSD offers child care subsidies
Washington County has secured a grant through the federal CARES Act to provide child care subsidies to parents/guardians. The Beaverton School District will be distributing approximately $2.4 million to families who are eligible and apply for these subsidies. In other words, if you pay for child care, you could be eligible to receive money to help cover some or all of your out-of-pocket expenses.
Learn more about eligibility here, but don't wait, the program will end when all the funds are distributed.
Unaccompanied Students Need Your Help
Unaccompanied youth are young people who are not in the consistent presence of a parent or guardian. During the 2019-20 school year, there were 3,700 unaccompanied students in Oregon. 331 were in the Beaverton area.
These students need our help, especially during this pandemic. They not only need a stable place to live, but they also need a stable place to connect remotely to school. Second Home provides long-term housing for unaccompanied students so that they can focus on high school, graduate and pursue their goals and dreams. Second Home is currently recruiting volunteer home providers to meet the needs of these students.
Could you provide housing for a local student? If you or someone you know is interested in hosting a student this year, learn more here and fill out the application. For more information or if you have questions, email Jenny Pratt Hale, Second Home program director: jpratt@emoregon.org.
Long Range Facilities Planning
A Focus Group that includes community members, community advocates, and public agency partners was assembled to work on an update to the district's Long Range Facilities Plan (LRFP). BSD has completed a new population forecast with Portland State University and has completed a comprehensive Facilities Conditions Assessment (FCA) of every District-owned building. Each of these factors will be essential components of the Long Range Facilities Plan.
The first meeting was held in November. A video of that meeting is available on YouTube here.
The next meeting is on December 15. Meetings are not livestreamed, but the video will be available afterward.