Road News December 2022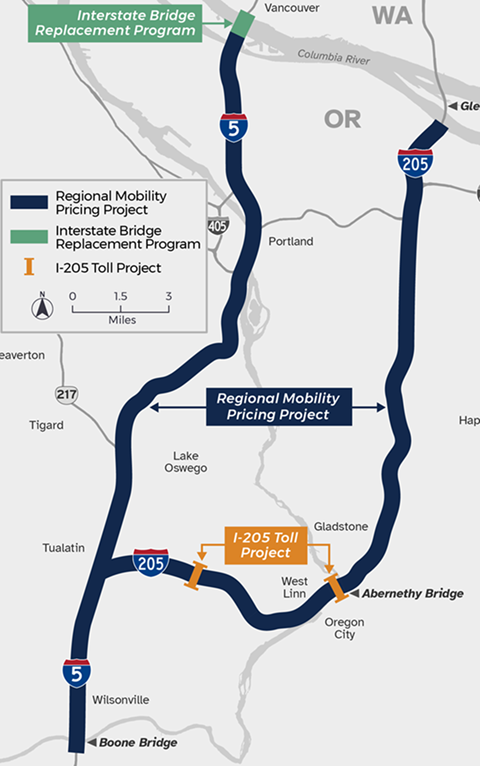 Snow removal response times may increase due to operator shortage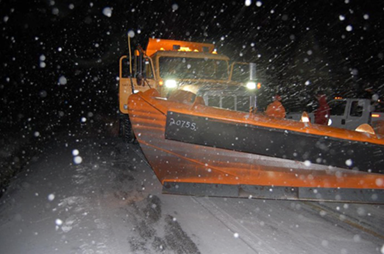 Plowing roads may take longer this winter due to a shortage of snowplow operators. Washington County's road-crew staff is down by about 25%. Transportation agencies nationwide are facing similar staff shortages and are struggling to hire qualified plow drivers.
As a result, plowing and sanding may take longer when winter storms hit. Crews will focus on plowing priority routes first. These include major corridors and routes most used by emergency services.
"Though we may not be able to match the level of service that we've achieved in the past, we are prepared to work around the clock to clear and sand roads," said Keith Lewis, Operations Superintendent. Throughout November new and experienced crew members have prepared for winter weather by driving snowplows on priority routes.
"We ask travelers to be patient and take precautions if they must use the roads during wintery conditions," said Todd Watkins, Operations and Maintenance Division Manager. "Our crews will be hard at work."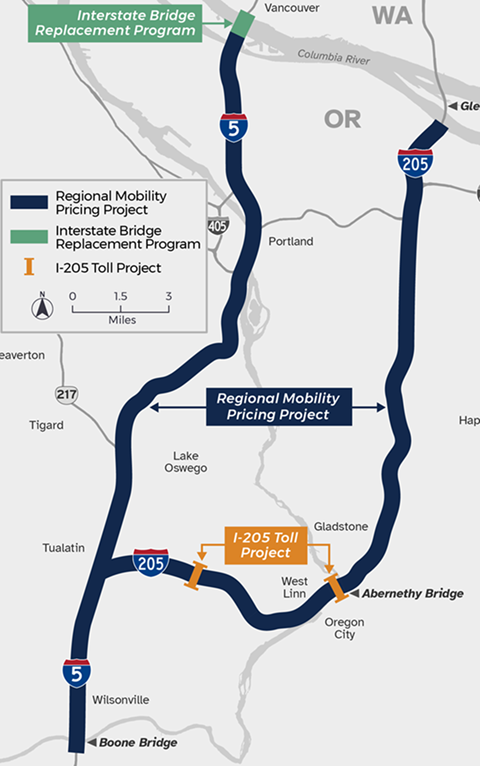 Tolling Ahead for I-5 & I-205
Tolling is coming to I-5 and I-205 corridors beginning as early as 2024. As it moves forward, ODOT is asking for input on pricing and other issues related to its Regional Mobility Pricing Project.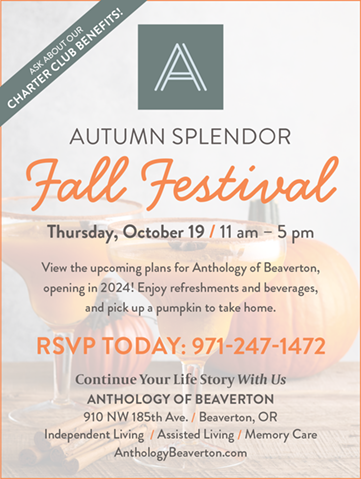 ODOT proposes variable-rate pricing as a way to reduce congestion and provide safer and more predictable trips for travelers. In addition to congestion and safety, the study will also look at social equity, economic impacts, and vehicle re-routing.
Public comments can be submitted using the Regional Mobility Pricing Project Scoping Comment Form through Jan. 6.