Ask WCSO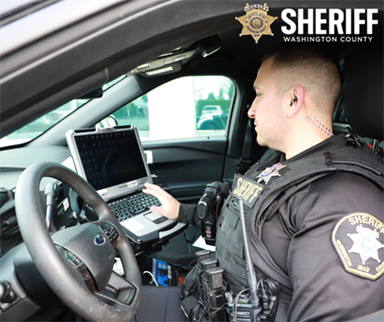 Help me Home
Please tell me about the Sheriff's Office programs to help people who might tend to wander or get lost and have difficulty returning home.
Help Me Home is a voluntary enrollment program for adults and children who, should they become lost, would have difficulty communicating vital information about themselves due to a medical condition. Those who are registered in this program have their identification photo and pertinent information placed in a database managed by the Sheriff's Office that is available across law enforcement agencies countywide.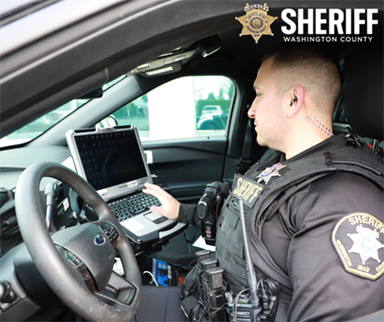 If a registrant is found alone by law enforcement and needs help, the deputy or officer can quickly search for a match in the Help Me Home database using personal identifiers. When matched, caregivers will be contacted immediately to let them know their loved one has been located. To register for this program, you will need to complete the Help Me Home Registration form. The cost to register is $20 and is good for two years. All information is kept confidential and is only available to law enforcement.
Project Lifesaver is a program available specifically to help locate children or adults who have been diagnosed with autism, Down's Syndrome, Alzheimer's Disease, or other memory-related illnesses, by a certified medical professional, and who are known to wander from the safety of caregivers. Project Lifesaver participants wear a waterproof radio transmitter bracelet that may be worn on the participant's wrist or ankle, remaining on at all times. This transmitter produces a unique radio frequency that trained deputies can track should a caregiver report to 9-1-1 that the Project Lifesaver participant is missing. Additional costs are associated with this program. Find more details about Project Lifesaver here.
If you have any questions, please contact us at (503) 846-6048, or e-mail us at helpmehome@co.washington.or.us.
Ask WCSO is produced by the Washington County Sheriff's Office.