Steve Frame, 1957-2021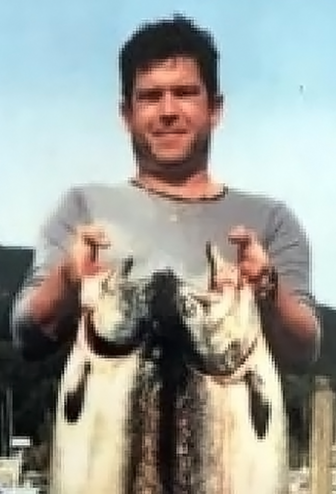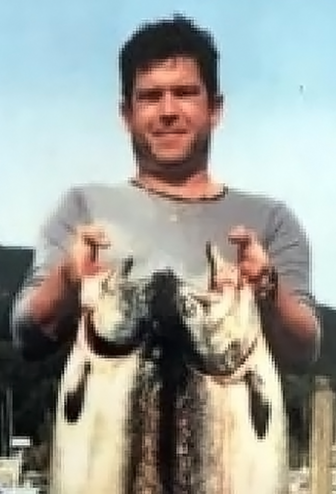 Stephen Curtis Frame passed away April 24, 2021 after a two-year battle with cancer. He was a was born and raised in Cedar Mill and lived there all his life, with his wife Marcia. An avid fisherman, he loved catching river and ocean fish.
Steve began working at a very young age, selling blocks of ice at church camp, delivering The Oregonian paper on his bike and working at the Paramount Theater during live music shows. In 2005, Steve opened Cedar Mill Home Theater which provided audio and video systems for families in the local community.
We wrote about Steve and Cedar Mill Home Theater in the December 2007 issue. We haven't heard about plans to continue or close the business.
Steve was a 1975 graduate of Sunset High School. In addition to fishing, his hobbies included photography, skiing, scuba-diving and wood-working. He also was a great collector of friends and "treasures!"
Steve is survived by his spouse of 30 years, Marcia Frame; his mother, Evelyn Hicks; sister, Kathryn Appice (husband, Frank Appice) of Southern California; sister, Judith Arbucci of Northern Chile; and sister, Carolyn Frame of McMinnville, Ore. He is also survived by three nephews and five nieces.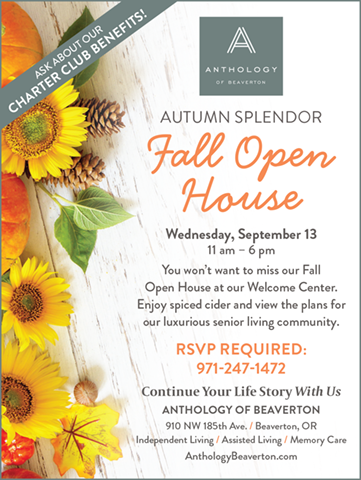 A small, private graveside ceremony was held Tuesday, May 4, 2021 for family.
Please sign the online guest book at oregonlive.com/obits.