THPRD News June 2021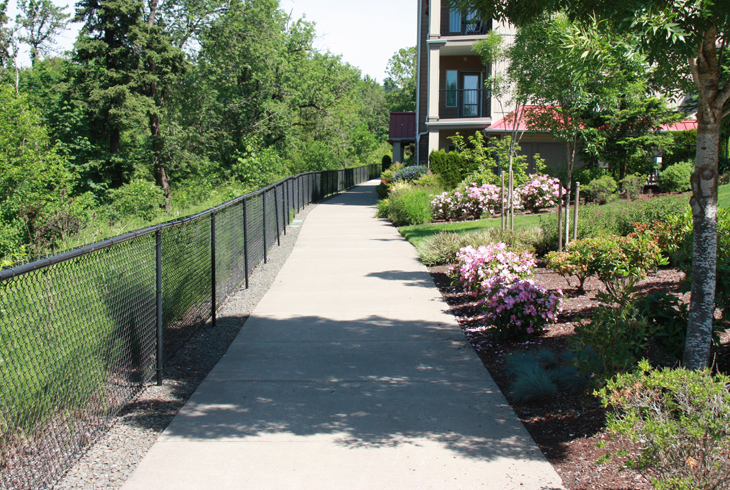 What's open?
Want to go to a park or facility, but you're not sure what's open and what's not? Head to the THPRD COVID-19 FAQ page to find out! You can also go to the main THPRD webpage and click on Facilities to get up-to-date information about a particular location.
Public events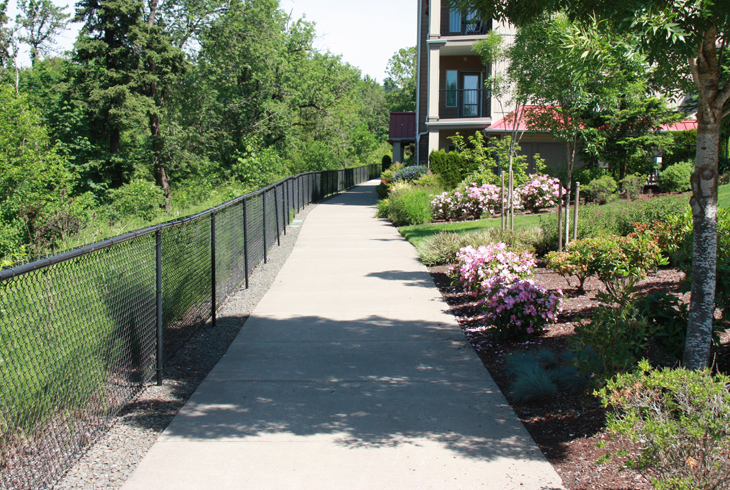 Walk with Me—Cedar Mill 
Join us at the trailhead and enjoy a walk on THPRD trails and surrounding area. This program is designed to create friendships within the community while improving cardiovascular fitness, one step at a time! All fitness levels are welcome, no registration required.
Volunteering at THPRD
We have a variety of opportunities for you to volunteer safely in the outdoors this spring! A complete list of one-day volunteering opportunities can be found on the THPRD website.
http://www.thprd.org/volunteer
Celebrate National Trails Day at Tualatin Hills Nature Park
Saturday, June 5, 9-11:30 am, 15655 SW Millikan Way. Ages 16 and up.
Help us improve the trails at Tualatin Hills Nature Park! Volunteers will help resurface seasonally mucky trails with gravel. Please bring a reusable water bottle to drink from throughout the day. Tools and gloves will be provided. Sign up at the THPRD registration page.
Community Garden Work Party at Cedar Hills Park
Saturday, June 5, 9-11:30 am, 2300 SW Cedar Hills Boulevard. All ages.
Help us spruce up the Community Garden at Cedar Hills Park! Volunteers will help weed and mulch, as needed. Please bring a reusable water bottle to drink from throughout the day. Tools and gloves will be provided. No gardening experience is necessary. Sign up at the THPRD registration page.
RISE Youth Leadership Program is Now a Year-Round Opportunity!
Applications for the Realizing Interests through Service Experience (RISE) leadership program are now being accepted year-round. Teens above the age of 14 in the RISE program are provided an introduction to volunteering with the park district and coached in safety, volunteer expectations, customer service, and more. They gain valuable work experience, earn school community service requirements, and have lots of fun!
We are currently only able to offer RISE opportunities at district events, but we hope to expand the program to include summer camps, after-school programs, and more as COVID restrictions ease.
Applicants must commit to a minimum of 50 hours of service during the year. If you are interested in more information or would like to apply, visit the THPRD Youth Opportunities webpage.
THPRD is Now Hiring!
Are you looking for summer employment? Seasonal work? A full-time career? THPRD is hiring, and now is the time to apply! We have openings for summer camp staff, instructors, office support, aquatics, park maintenance, information support, and more! For more information on job opportunities at THPRD, go to the THPRD hiring page.
Updated Face Covering Guidance at THPRD
Indoors:
THPRD requires masks or face coverings to be worn indoors at our facilities, unless:
Individuals are participating in an activity that makes it difficult to do so (i.e. swimming, showering, etc).
The patron is fully vaccinated (2 weeks from last vaccination date) and vaccination status has been verified by THPRD staff using the procedure outlined below.
Individuals who provide proof of vaccination will be permitted to use the indoor facility and participate in programs without a mask or face covering and do not need to maintain physical distancing. THPRD staff must verify proof of vaccination before a person can remove a face covering.
Those who do not wish to show proof of vaccination or who are not vaccinated will be required to wear a mask or face covering and maintain physical distancing in THPRD facilities.
Outdoors:
Effective immediately, face coverings are not required to be worn outdoors on THPRD property. Face coverings are also not required by THPRD to be worn when playing or viewing outdoor sports. However, user groups are authorized to set greater restrictions for their participants. Per state guidance, face coverings are still strongly recommended for unvaccinated or vulnerable populations.For more information or frequently asked questions, visit our website at thprd.org.