Defending and improving postal service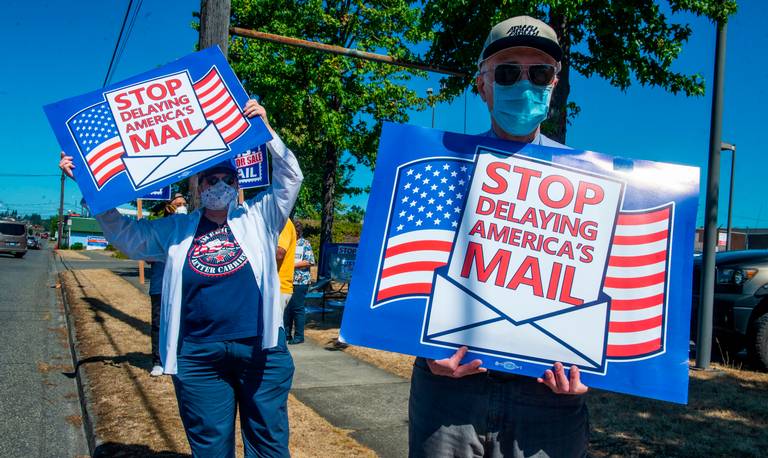 By Bruce Bartlett
The 2020 election was proof that voting by mail is safe and efficient. We here in Oregon just sailed through—mailing our ballots in, as usual, with no lies about voting fraud. A recent Pew Research Center survey shows an overwhelming 91 percent of respondents have a favorable view of United States Postal Service (USPS), higher than any other federal agency.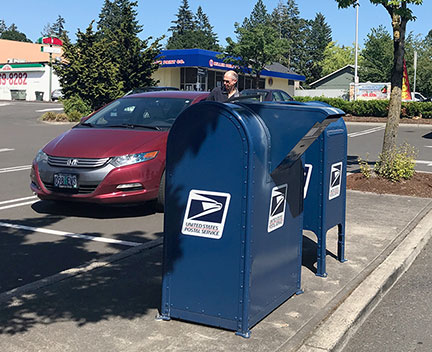 Given the concerted effort that Movement Conservatives have made to undermine it and all other government programs serving the entire population, it's no surprise that the USPS needs support and upgrading. Reduced first-class mail volume, onerous legislation demanding an absurd pre-funding of retirement benefits, removal of the blue USPS drop boxes, aging delivery vehicles; the list goes on.
Trump-appointed Postmaster Louis DeJoy began slashing services and equipment in 2020, alarming many when the blue boxes began to disappear from street corners, and vital sorting equipment was liquidated and destroyed. (DeJoy was a Republican Party fundraiser, the founder and CEO of a logistics and freight company, and the CEO and then board member and large shareholder of the company that acquired it. DeJoy's company holds contracts with the USPS.)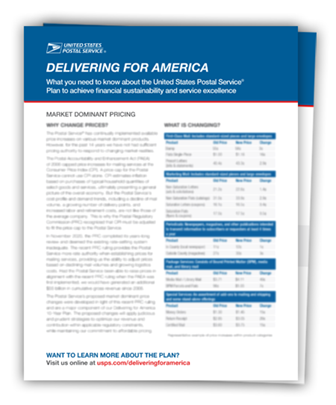 The question now is: What is needed and how to go about it? There are two efforts in process now. On March 23, 2021, the USPS released its 10-year Plan, "Delivering for America," to "return the organization to financial sustainability and achieve service excellence while maintaining universal six-day mail delivery and expanding seven-day package delivery." A summary and the full text are available at this link.
This requires Congressional support and amazingly, truly bipartisan legislation was introduced in the US Senate to produce the Postal Service Reform Act of 2021—H. R. 3076/S.1720, to make the most significant overhaul of the USPS in years.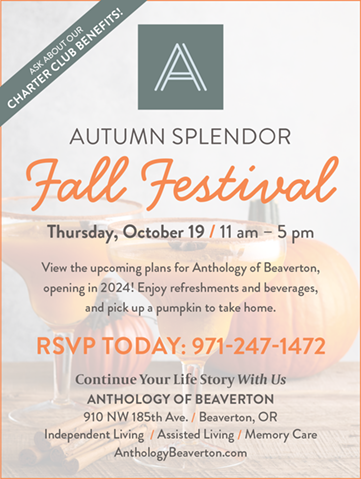 Both the federal legislation and the "Delivering For America" proposal would eliminate the requirement that the USPS pre-fund its health benefits for retirees, initiated under the 2006 law, and would integrate its health care with Medicare, which the senators and the USPS both estimate could save the agency more than $40 billion over the next decade. In addition, the bill would require that the agency publish easily accessible weekly service data on its website, which would allow customers to search information by street address, ZIP Code, or post office box.
Other benefits include: generating approximately $24 billion in net revenue from enhanced package delivery services; improving cash flow to allow for investment of $40 billion in workforce, new vehicles (including electric vehicles), improved Post Offices, technology improvements, and infrastructure upgrades; stabilizing the workforce with a goal of cutting non-career employee turnover in half, and creating more opportunity for growth including more predictable progression into career workforce; aligning pricing to reflect market dynamics; and more.
While there is much in the proposed legislation to recommend it, there is no reason for Section 208 to be included which will delay delivery of first-class mail. "Delivering For America" also recommends that some smaller, lower-volume Post Offices be closed, impacting the integrity of rural communities. We feel Congress should not be facilitating Postmaster General DeJoy's efforts to slow down the mail (see discussion of the "Middle Mile" in the Save the Post Office report below).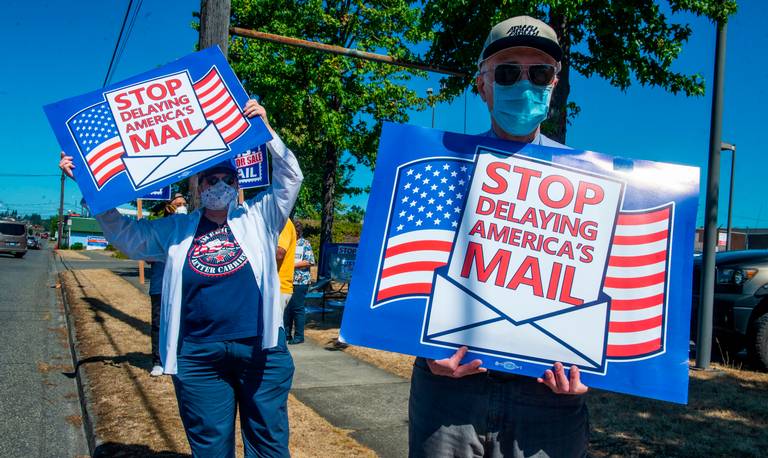 The organization, Save The Post Office, has compiled an analysis of the proposal with substantial detail here. Fortunately, you can provide your comments to the Postal Regulatory Commission (PRC), which is reviewing the plans, until June 11, 2021. To do this requires you to create a PRC account and follow their detailed instructions, including submitting a PDF files with your comments.
For more local context, here is a previous article on the USPS we published in the Cedar Mill News in June 2020. Unfortunately, there is no provision in either proposal that would create a Post Office in Cedar Mill, or make it easier to set up a new Contract Station.