CMN News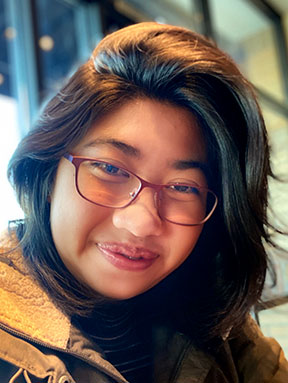 Cedar Mill News interns have big plans!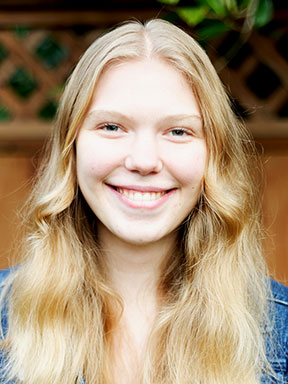 by Cami Villanueva, CMN intern
Hello and welcome to the Cedar Mill News! You may not know this, but the Cedar Mill News is put together using the help of amazing community volunteers and student interns. This month, in the spirit of graduation, CMN would like to share a little bit about our student interns!
First, introducing the CMN Managing Editor, Genevieve Coblentz-Strong! Genevieve joined the team three years ago as a sophomore at Sunset High School. As a junior, she attended school at Portland Community College as part of the Early College High School program. This June, she graduated and will be moving to Corvallis to complete her higher education at Oregon State University. She will double major in oceanography and mechanical engineering and plans on becoming an ocean engineer.
Next, we have Beatrice Kahn! Attending Beaverton High School, Beatrice will be a Junior this coming fall. She's been with the Cedar Mill News team for four months. Cedar Mill News isn't her only journalism experience. Beatirce started The Hummer, Beaverton High School's student-run newspaper. She is also on the varsity tennis team and captain of the Speech and Debate team. In the future, Beatrice hopes to learn more about law for a potential career.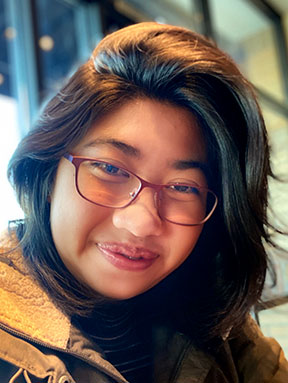 Of course, I too am an intern! I've been working for the Cedar Mill News for three years, and like Genevieve, I joined the Early College High School program my junior year at Sunset. I've graduated this year and in August, I will be attending school at the University of Portland. There, I will double major in secondary education and English, in hopes of becoming a high school lit and composition teacher.

Being able to edit, write, and be a part of Cedar Mill News has been an absolute blast. It's so much fun to learn about our community and see the work the interns do in the Cedar Mill News. I know that I've learned a lot from my experience here, from working in a team to becoming a better writer. On behalf of the Cedar Mill News interns, we would like to thank you for reading and supporting us and the community.
[Ed. Note: if you are, or know of, a student who might want to join the team, send an email to info@cedarmillnews.com. Non-students welcome too!]
Support The News and support your favorite local non-profit!
Cedar Mill News is an independent LLC, and our only income is advertising. If you or your company would like to support CMN but don't need or want to advertise, we have just begun a new program where you can buy an ad for your favorite local non-profit! We will work with them to develop an effective ad according to their needs, and you may be able to get a tax credit with your donation.
If this sounds interesting, please contact us at info@cedarmillnews.com or call 503-803-1813. More information about advertising in the News is here.