History in the News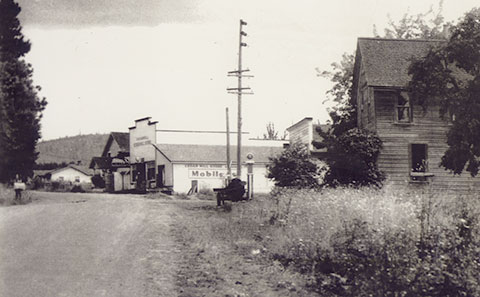 Are you interested in local history?
The Cedar Mill Historical Society has a treasure trove of local stories, photos, and even a few artifacts, and we have wonderful plans for bringing them to the community. What we need are a few good folks—like you?—to join our Board of Directors to help us achieve our goals.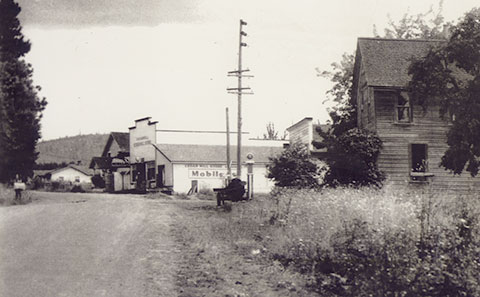 In addition to continuing our work to renovate the John Quincy Adams Young House on Cornell, in cooperation with its owner Tualatin Hills Park & Recreation District, we're working on the new website and on creating a membership group; we've toured another historic house that may be slated for demolition; and we'd like to get started on a Walking Tour that would highlight many of the now-disappeared businesses, farms, churches, and homes that made Cedar Mill one of the important places in early Washington County.
The main quality we're looking for in new Board Members is an interest in local history (from the first people up to 1970) and a willingness to get to work on our projects! We have a specific need for someone with financial skills to serve as Treasurer, but there's opportunity for everyone who would like to get involved. Previous experience on a board or working with a non-profit is a plus.
Please send an email to info@cedarmillhistory.org or call 503-803-1813 to learn more.