May election update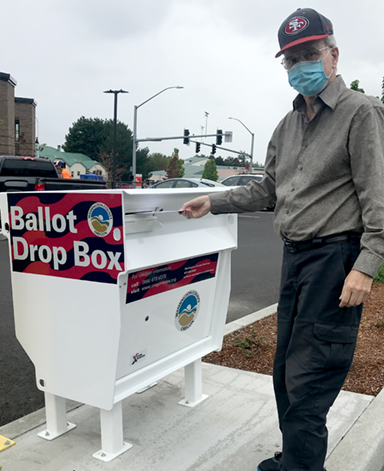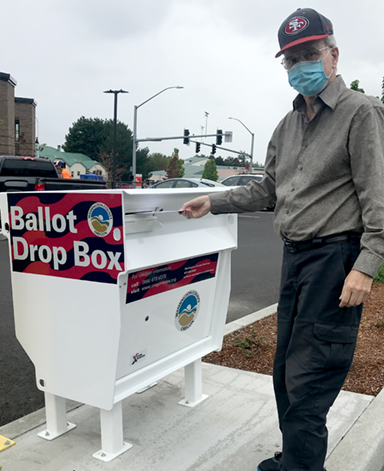 Ballots for the May 18 election began to be mailed out April 28. It's now too late to update your registration for this election. Visit the county elections page for questions and more information.
A list of ballot dropboxes can be found here. The boxes should be available now. They will remain open until 8 pm on Election night. All library Dropsites (excluding Garden Home) are now outdoor, 24-hour drop boxes. You do not need to enter the library to cast your vote. Please do not deposit any ballots or election materials into book returns, use only the offically designated Drop Box.
The ballot boxes nearest Cedar Mill are:
Cedar Mill Community Library, 1080 NW Saltzman Rd
Bethany Library, 15325 NW Central Dr Ste J-8
Washington County Service Center East, 3700 SW Murray Blvd.
No postage required, drop your ballot off at any Elections Office or Official Dropsite in the state. Your ballot must be in the Elections Office or an Official Dropsite by 8 pm Election Day. Postmarks do not count.
Ballot tracking (for the November election)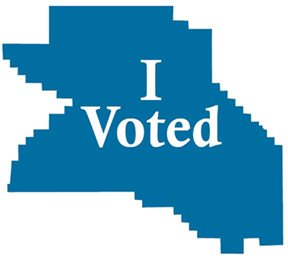 Washington County Elections has partnered with i3ballot to provide ballot tracking service through BallotTrax to Washington County voters. Participating voters will receive notifications throughout their ballot's journey by text, e-mail, or voice alerts. Registration is available starting May 3, and ballot tracking services will begin in September, 2021.