BSD News September 2020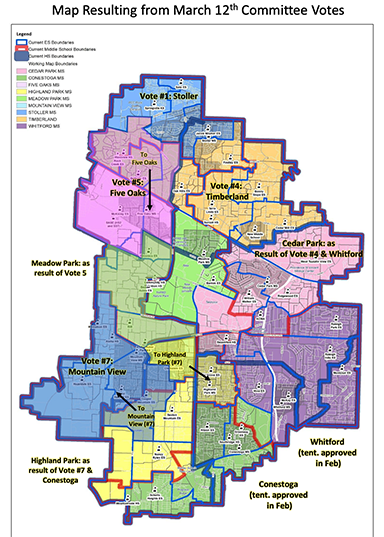 BASE (Beaverton Academy of Science & Engineering)
Middle School Boundary Adjustment Process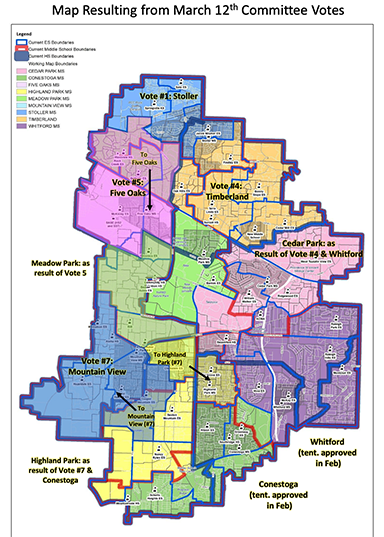 Because the new school in the Timberland area will become a functioning Middle School in the near future, Beaverton School District has been working with a committee to determine new boundaries for Middle School attendance throughout the district. Meetings have resumed after a hiatus due to the pandemic. The Advisory Committee held a virtual meeting on Thursday, September 3. The meeting was conducted via Zoom and will be streamed live to the district's YouTube channel.
To learn more about the process, how to submit comments or register for live public testimony, visit the Middle School Boundary Adjustments webpage.
First Day of School
Students will start the school year on Monday, September 14, either with Comprehensive Distance Learning (CDL) through their regular neighborhood or option school or with online learning through the new FLEX Online School.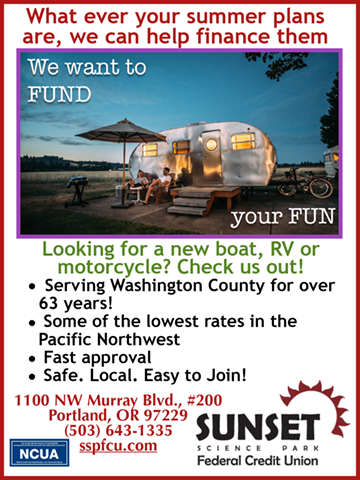 BASE

Staff at Beaverton Academy of Science and Engineering — known as BASE — are excited to officially celebrate (virtually) the newly unified school. BASE will incorporate the strengths of both the Health and Science School and the School of Science and Technology.
As the mission statement describes, "The Beaverton Academy of Science and Engineering welcomes and prepares a diverse community of students to thrive, lead and contribute to a better world through challenging, innovative and collaborative learning experiences."
"While we may live in interesting and uncertain times, the BASE community will continue to provide challenging and innovative learning opportunities for students in science and in the pathways of biomedical studies, computer science and engineering," says Principal Andrew Cronk. "Like the phoenix, we rise — melding two traditions into a single accessible and unified learning environment."
The school will welcome students back – virtually – on September 14.
"I am particularly excited about all of the students coming together," says student body president, Natalie Dueltgen. "BASE is very much community- and collaboration-focused. We will all have the chance to get to know and learn from people with different passions and pathways, and that is something I greatly look forward to. Though this year may be difficult and different than we anticipated, I am sure we will find ways to stay involved, connected and unified as a school community."