Saving what's left—efforts to protect the remaining natural areas and wildlife habitats in Washington County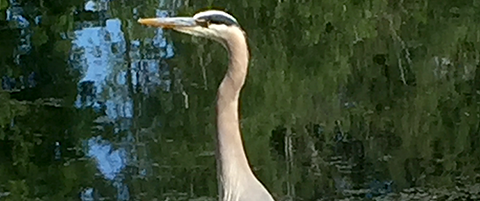 by Fran Warren, CPO 1 member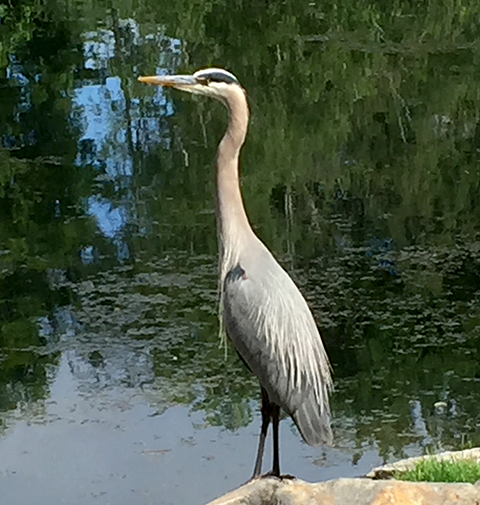 As Significant Natural Resources (SNRs) and wildlife habitats in Washington County diminish, community members have become more vocal in trying to protect what is remaining. This article is just a brief overview of some of the activities presently in progress in Washington County. Our Community Participation Organization (CPO1) is an excellent place for you to share what you are doing to participate in this effort, to find like-minded people, and to become engaged if you are interested and not already involved. Please feel free to contact me at fran.warren@frontier.com to learn more.
Some of the pivotal actions that have occurred recently include the Cedar Crest Development Challenge & Lawsuit. This resident-led lawsuit led to the Oregon State Land Use and Development Commission (LCDC) June 2020 Injunction, which halts Washington County Land Use and Development (LUT) from issuing Development Approvals involving habitat until the injunction's requirements are met. LUT has written Ordinance 869, proposing changes to their SNR policies to make them "clear and objective." The Board of County Commissioners is scheduled to begin deliberation on the Ordinance at the September 15 meeting.
Community members and environmental groups have been offering testimony to request postponement of the hearing, or to ask for corrections to the proposed changes in the policy. Those involved say it is not enough—but it may be just enough to meet the requirements to lift LCDC's injunction.
Visit this page to see how you can submit testimony. Scroll down to see the latest material and a link to the Ordinance.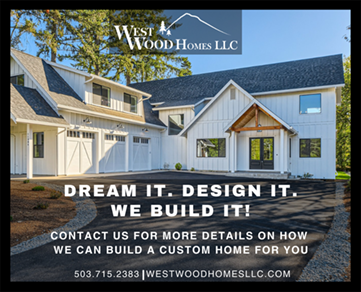 At our senior living complex, we enjoyed a presentation from Metro about the native plants and birds that surround us. The speaker also explained how important wildlife corridors are to the region. Now we are energized to plant native species in our landscape.
The Committee for Community Involvement (CCI), a leadership group of CPOs in the county, has formed an SNR sub-committee, a group of volunteers who are looking at how we, as community members, can work together to protect and improve the natural areas of Washington County. It's open to all, so if you are interested in participating on this sub-committee, please contact me.
Among the projects we will work on is a Tree Code for Washington County. The city of Milwaukie has an excellent template which Micah Meskel, Activist Program Manager from Portland Audubon has recommended. This city has included Tree Codes in their Charter and they even have a dedicated Sustainability Department. It may take a few more years to make this happen in the county, but let us know if you'd like to be involved.
These are just a few of the activities of concerned volunteers in the Washington County area. What are you doing? What would you like to see happening?
About me: I have been volunteering in the Washington County area for many years since retiring from Intel. For ten years, I worked on school environmental projects, and then on the Foundation Board for Trillium Family Services. In 2012, I formed the 175th Neighborhood Association, made up of 400 homes on Cooper Mountain. We held community meetings and I spearheaded the residents' technical presentations and testimonies for transportation improvements for the High Growth Areas.
Now, I'm focused on researching and speaking out for wildlife habitat protection for our region. My main focus has been on Metro and the Intertwine on Regional Strategic Action Plan (SAP) to Protect Oaks and Prairies.
I'm also working at the state level with Oregon Rep. Helms on The Oregon Conservation & Recreation Fund. Ultimately, we need to initiate an Oregon Bill to ensure enforcement of the Natural Resources Protections in Oregon law Currently, the state only requires voluntary compliance—thus the jurisdictions can only write policy which follows this voluntary compliance requirement.