CPO News August 2021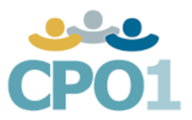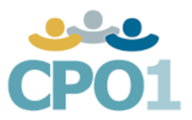 No meeting in August
We will resume on September 14 with a program on Middle Housing and several other topics TBA. Information will be in the September issue. Sign up to get the county CPO 1 newsletter here. 
Neighborhood Meetings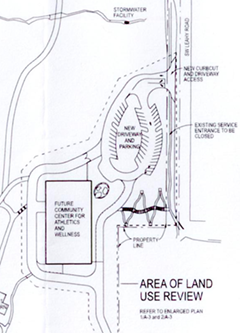 Catlin Gabel Master Plan
Saturday, August 28, 10 am in the Big Top tent in Paddock (park in the main campus lot and follow signs) 8825 SW Barnes Rd.
Catlin Gabel School is applying to Washington County for a 10-year Master Plan for their main campus. This Master Plan proposal consists of three physical changes:
A new driveway connection to SW Leahy Road on the east side of campus; This driveway will connect to a future Community Center for Athletics and Wellness (CCAW) with associated parking. Please note that fundraising for the CCAW is not complete, and the building has not yet been designed; They are also proposing new parking spaces in the southwest corner of campus.
Estates at Leahy Park Neighborhood Meeting (repeat)
NOTE: This is a repeat of the previous meeting because technical difficulties prevented some from attending the July 12 meeting. No changes are anticipated for the proposal.
Pioneer Design Group, Inc. is representing the developer of property at 10345 and 10405 NW Leahy Road in Washington County's R-5 (5 residential lots per acres) zoning. The developer is considering a proposal for a 15-lot subdivision for single-family detached homes, in addition to the retention of the home at 10345 NW Leahy on a large lot.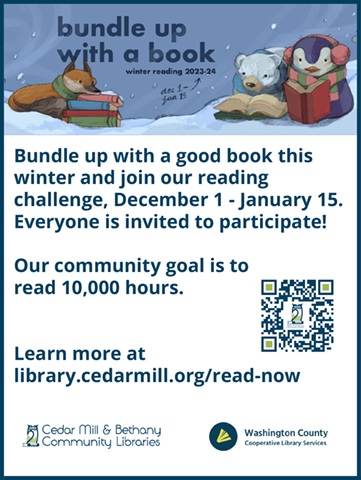 Materials for this meeting, including plans and the notes from the July 12 meeting, are available here.