Featured Business: Art World School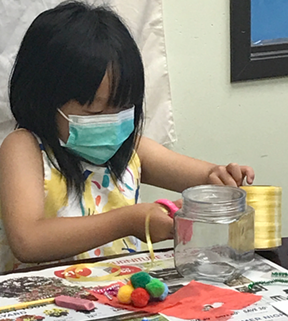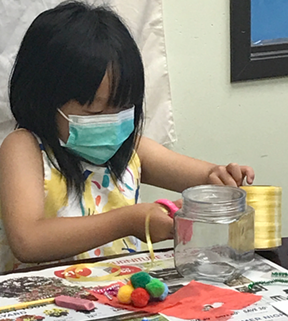 Art World School
Art World School was established as Jiao Ying School in 1997 by artist Jiao Ying. It was previously located in downtown Portland and Tigard, and the new location in the Bethany area was established in 2018. The new location offers a full range of classes and programs, from daily fine art classes to an after-school program, no-school-day programs, and seasonal camps with Fine Art, Clay, Arts & Crafts, Mixed Media, Calligraphy, and 3D Art Classes. The current owner, Mimi Yan, is the daughter of the founder, who is now retired.
After-school programs and camps are for children ages 4 -14. The Fine Art and Clay classes, in-person or online, are for all ages. The new Preschool Art Program starts Fall 2021 for ages 3-4. There are about 20 teachers and assistants right now and the teacher ratio is 1 to 8. They offer Fine Art classes daily and a day camp or after school program at the same time, as well as yearlong evening and Saturday classes. They also have online and in-person art classes on weekdays between 9 am – 6:30 pm.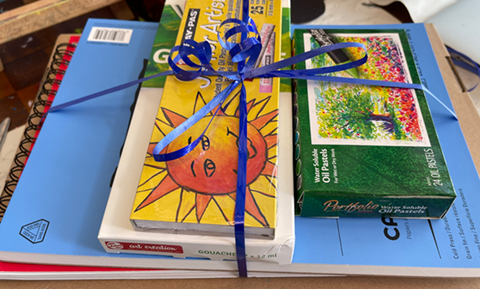 Yan notes, "We started online classes after the pandemic shutdown, and it has become very popular at our school. Online classes are one-on-one to optimize teaching quality and each student has a personalized lesson plan. They are live and students can take them from their own location. Our teachers conduct the classes at Art World School so the students still have a good classroom environment."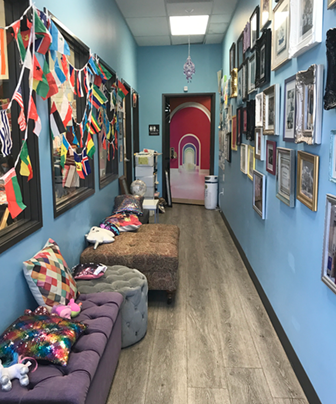 They spent some time testing the technical and personal aspects of teaching art online, to make sure they worked for both staff and students. Tuition includes a packet of art materials that can be picked up at the school or shipped.
They were able to resume in person one-on-one and group classes this year. Teachers are masked, and safety precautions are in place. Parents generally drop students off for classes because there isn't space for them in the classrooms, and students are better able to focus on their activities.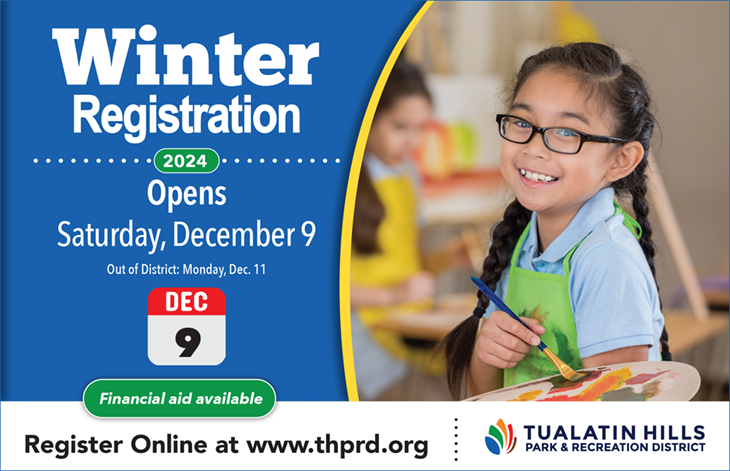 To evaluate students for ability/talent before they get involved, they offer a trial art class for new students to experience any one of the classes first. They provide an assessment of their current skill level with recommendations for furthering their knowledge of art mediums and additional skills.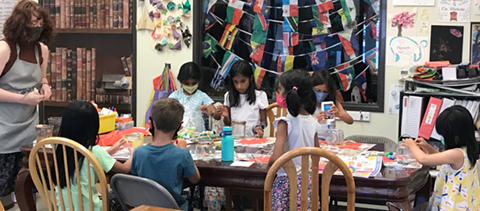 Many students attend their classes and programs on a daily or regular basis. They offer an after-school program with different art classes every day after school. Many students from Findley Elementary school attend after school program as well as individual classes.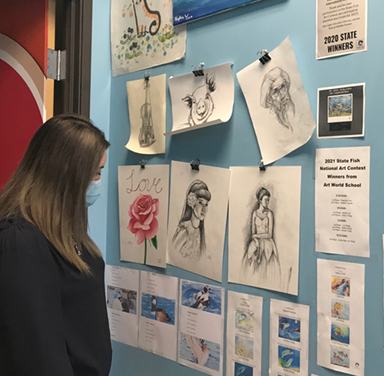 Students can drop in for a single class, but most families choose one of the membership plans. These include all materials and offer a package of four to 25 classes with special pricing. Learn more here.
Yan says, "We are a skill-based school, and our mission statement is "Be Inspired, Learn Life Long Skills, Create Something New." We strive to teach students important skills and methods to develop a strong foundation in fine art and other mediums, then inspire them to use their own creativity to create their own art. Our students have won many state, national and international art competitions, and successfully built strong portfolios for their art school applications."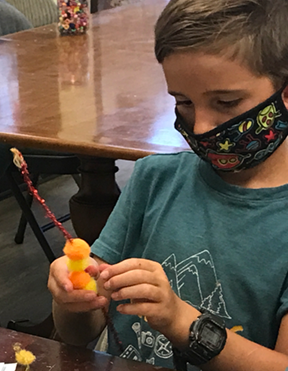 The school is located in the small center at 4062 NW Saltzman Road, Suite 206, across Saltzman from Findley Elementary. Visit the website at artworldschool.com, call 503-590-5518, or email to schooldirector@artworldschool.com for more information.