Park News August 2021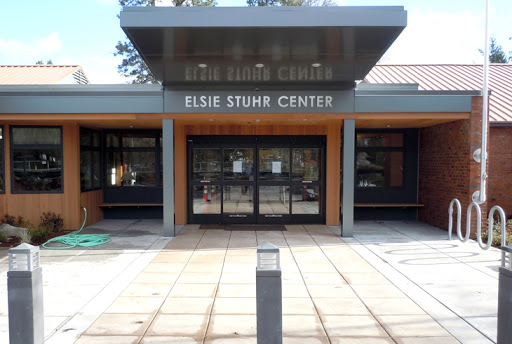 THPRD offering monthly pass sales starting August 16
Tualatin Hills Parks & Recreation District is pleased to be able to bring back a monthly pass option for people to access THPRD facilities. Starting Monday, August 16, the following monthly passes are available:
General Pass—available for drop-in activities like swimming, gym use, walking track, weight or cardio room use;
Deluxe Pass—includes all General Pass activities and access to instructor-led classes;
Silver Upgrade Pass—a discounted option available in partnership with health care providers.
Passes can be purchased for one month at a time for youth, adults, two person households, or three or more person households. Discounted pricing is available for youth, seniors and military members who reside within the park district boundary.
Visit the website to learn more and purchase a pass once the sale opens.
THPRD Fall Native Plant Sale by pre-order only
Pre-order window: Sunday, August 15-Wednesday, September 15. 
Plant pick-up: Friday, October 8 and Saturday, October 9, Tualatin Hills Nature Park, 15655 SW Millikan Way.
The Tualatin Hills Nature Center is partnering with Sparrowhawk Native Plants to host the Fall Native Plant Sale. This year, pre-orders are necessary to pick-up plants. Those interested can sign up online and choose from 100 species of premium-quality native plants. At check-out, select to pick-up your order at the Tualatin Hills Nature Park.
These climate-resilient plants will enhance your garden, allowing it to best support pollinators and wildlife. Sparrowhawk offers thousands of habitat-friendly native plants as well as information about their benefits. And fall is the best time for planting everything! Plan now to enhance your yard with natives!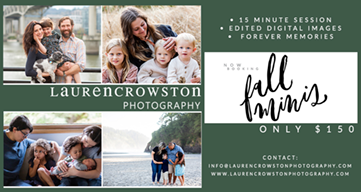 The plant sale is sponsored by the Friends of the Tualatin Hills Nature Park. Proceeds from the sale go toward future Nature Park improvements and environmental education programs.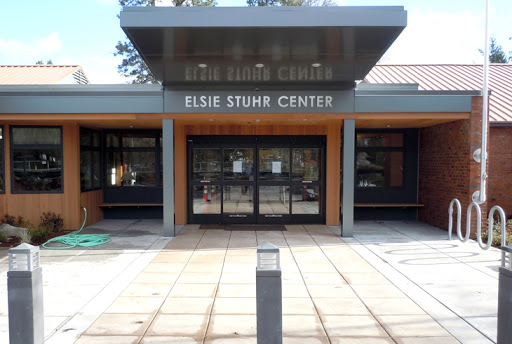 Elsie Stuhr Center preparing to welcome back 55 and better community
We look forward to welcoming people back to the Elsie Stuhr Center in mid-September. Details are being finalized and staff are working toward a tentative Monday, September 13 reopening date. Staff are being hired and trained as we prepare the facility, focusing exclusively on serving patrons 55 and better, for a limited reopening. Visitors can expect the dedicated weight/cardio room to return, the game room will open for social activities, and more. An open house is planned at the Elsie Stuhr Center for Wednesday, August 25. Visit the website closer to that date for details.
THPRD Fall Registration opens August 28
Saturday, August 28, 8 am for in-district residents. Monday, August 30 for Out-of-district registration
The Fall Schedule will be available online August 6. Visit the district's website for details. THPRD will not be producing a print activities guide this fall. 
On-line registration is encouraged! The fastest, easiest, and best way to register is at www.thprd.org. Make sure you have your username and password set up so you are ready. And if you haven't done so already, please update your username: (Starting in the Spring of 2020, all THPRD accounts were required to have an updated username that does not include your name/date of birth combination.)
Register in person: Walk-in registration at our open facilities is allowed starting on Saturday, August 28, for in-district patrons that need extra help. The website's registration portal is still the preferred method but come in if you need assistance. Facilities open at different hours, and not all centers are currently open to the public, so check the opening times on our web site.
Centro de Bienvenida: We continue to have bilingual staff and volunteers serving Spanish speaking patrons. All non-English speakers needing extra assistance are encouraged to attend this event. Running from 7:30 am to 12:00 pm on Saturday, August 28, at THPRD's Howard M. Terpenning Complex at 15707 SW Walker Rd.
Telephone registration still available: Call 503-439-9400 to register. Phone registration may have a longer wait time. To avoid wait times, we encourage online registration.