No home cellphone service for many customers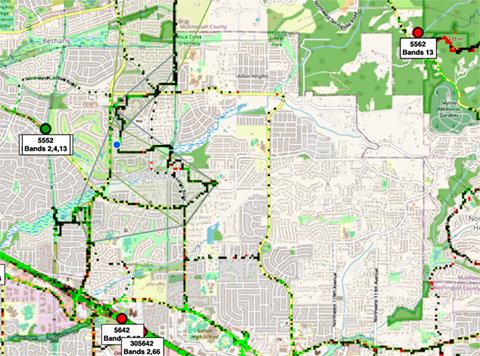 By Virginia Bruce
Starting around November 15 last year, I noticed that I wasn't getting regular cell service on my Xfinity Mobile phone when I was home. I posted on a couple of social media sites and found that I wasn't alone.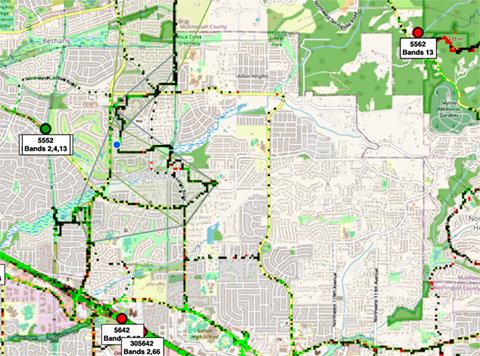 Xfinity Mobile uses the Verizon network. I had always had good service at my home in the Bonny Slope area. I used to have Verizon and switched to Xfinity when I realized they could provide the same network for less money. I was a happy customer until that day.
After much online discussion, I waded through the layers of resistance and spoke to a service rep and through diligence was able to talk to someone senior and received a $65 credit on my bill. Service didn't improve though.
I contacted the Oregon Public Utilities Commission (PUC) and learned that nobody has authority over the provision of cellular service except the Federal Communications Commission (FCC)! No state or local agency has any jurisdiction. And the Service Agreement* basically says they don't have to provide anything!
After filling out the PUC complaint form, however, I learned that at least they could notify the carrier. I got a call from Xfinity corporate and at first I thought I'd get somewhere. Many of those who posted were told that service was fine, despite our experience! But in the end, that's what they told me also. "Cellular service availability is determined by the operator of the cellular network and is not guaranteed."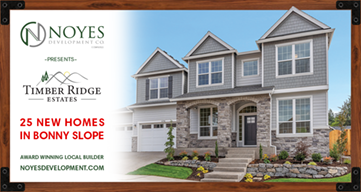 Then a participant in one of the social media discussions shared this:
"I called Verizon on Friday last week to challenge my bill given their obvious reduction in service. I went through their business office side rather than the Tech Support side. I guess that I got lucky as I randomly got a Senior Support manager. I told him that I had TWO distinct issues, abrupt loss of service, and my bill not being reflective of the service that they spend millions of dollars advertising as being the best. He listened to the facts that I presented to him then he painstakingly searched their database and validated every point that I made.
What he shared (which I believe he was not supposed to do) was that about a month ago they transitioned three towers in our area to 'Microwave' towers that, as he described it, give better local coverage, but do NOT have the distance coverage…. so the people living close to those towers are celebrating our friends at Verizon.
In conclusion: 1) He said that our area needs one or two additional towers, and he was going to use his executive contacts to push this project to the top of the list…which as he confessed does still take time to get boots on the ground to survey the best sites, order equipment, schedule crews etc. 2) He reduced our November bill by half, which was less than I was pushing for, but more than I realistically expected."
We're all using wi-fi to boost our home signal, as we've been advised to do. But what if we want to use our phone when we go for a walk, or even work in the garden?
I don't have any great suggestions for how we can make an improvement, but here's the contact information for the person I spoke to at Xfinity corporate:
Kimberly F., Executive Resolutions, TPX CX Care Operations, Phone 844-963-0087, Extension 3052564, M-F 9 am-5:30 pm EST, Xfinity_Mobile@comcast.com
As we gathered information from neighbors, it became obvious that none of the carriers provided great service around here. But when you have decent service and then lose it because of a corporate decision, it grates!
*Either the operator of the cellular network, or we, may elect to modify the cellular or WiFi network and/or the manner in which your Services operate on such network at any time, including, but not limited to, changing the prioritization of traffic, establishing speed or usage limitations, or impacting other attributes of your Service. We will endeavor to provide you with advance notice of any change that we believe may materially affect your Service, but shall be under no obligation to do so. We encourage you to review our Xfinity Mobile Broadband Disclosures from time to time at https://www.xfinity.com/mobile/policies/broadband-disclosures.