Ridwell in Washington County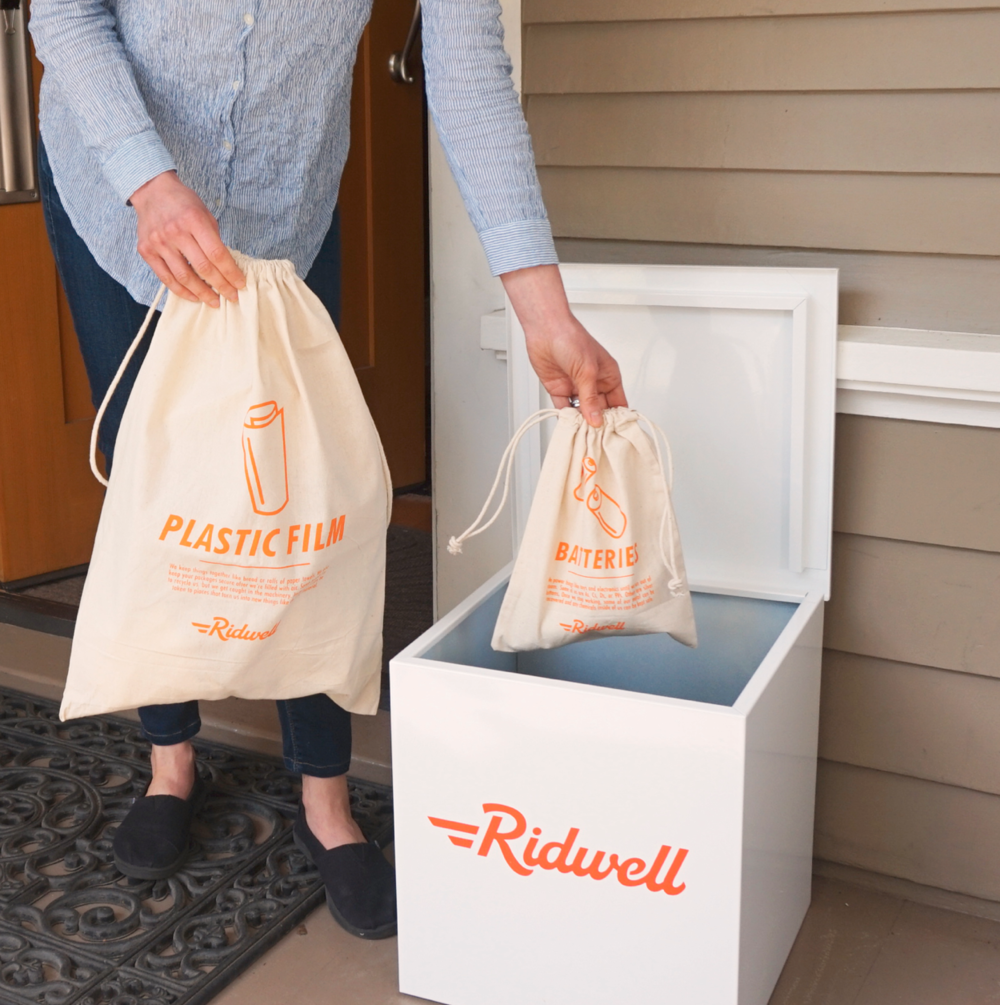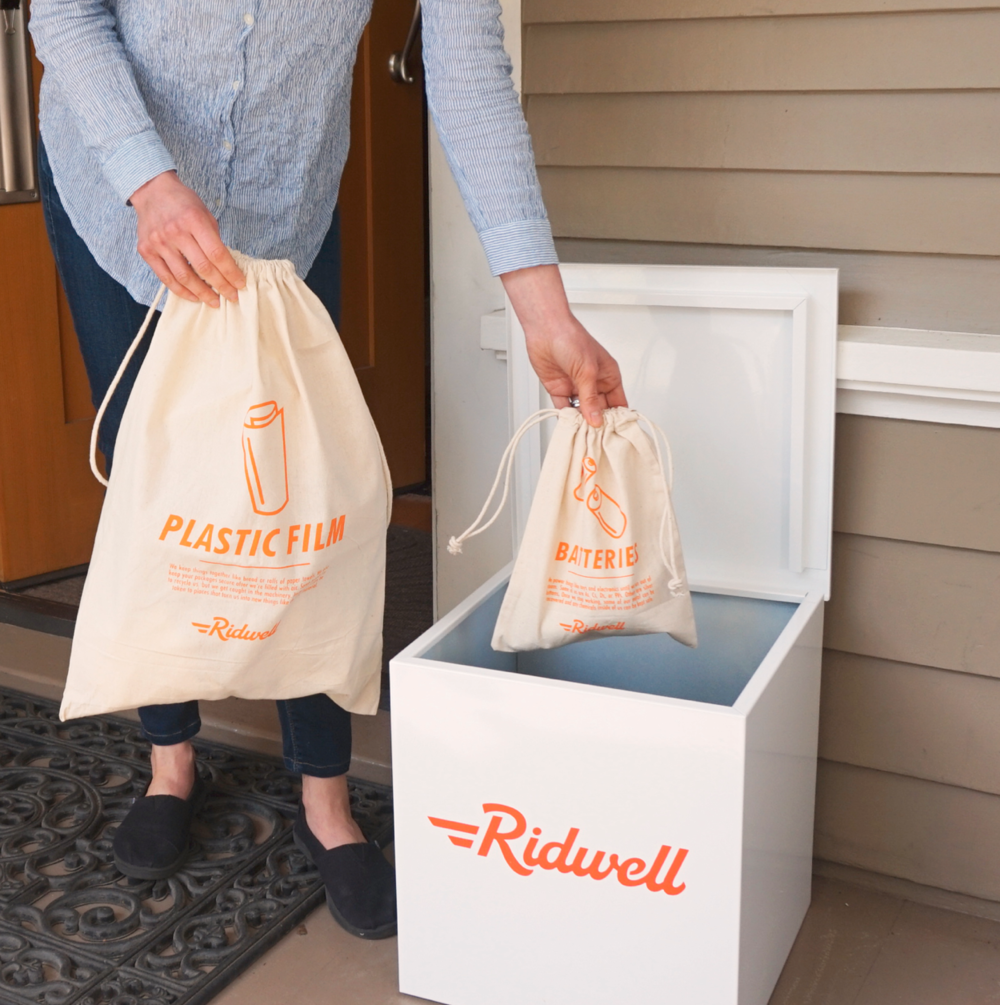 We had planned to do a roundup of news about the efforts of Ridwell, a small northwest company, to offer a service to collect hard-to-recycle items and materials from our doorsteps. We ran out of time and space for this month, and things are still in flux.
Willamette Week recently published a good overview of the situation here.
We recently got an invitation from Washington County to take a survey to see if residents would support a similar service if it's offered by current haulers. Take the survey here, and we'll have the full article with background about Washington County's Garbage and Recycling Advisory Committee and the deliberations that have so far blocked Ridwell from the county.