THPRD News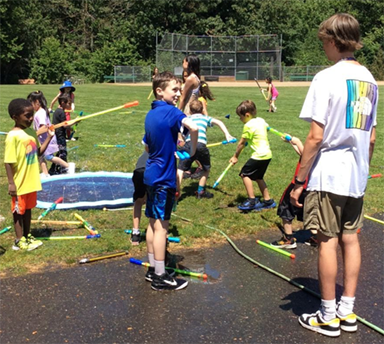 Tualatin Hills Park & Recreation District offers myriad events, activities, and volunteer opportunities. For all their event listings please click here.
Summer Camps Kick Off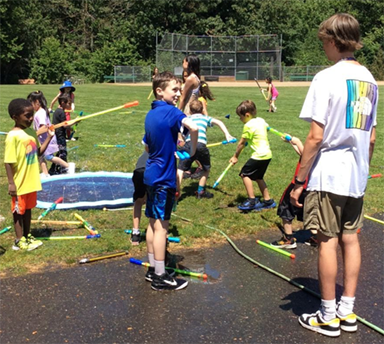 Tualatin Hills Park & Recreation District kicked off its first day of summer camps this past Monday! Summer camps are held at seven different THPRD locations and provide a wide variety of fun activities for youth. Parents that are looking for additional summer camp opportunities can view open camp spots on our website.
Eid ul-Adha Celebration & Bazaar
Sunday, July 10, 4-8 pm, Cedar Hills Park, 2300 SW Cedar Hills Bl., free
Join this in-Person Eid celebration! With a rock-climbing wall, inflatables, laser tag, and a bazaar, this celebration will surely be a cool one inshaAllah!
This event is co-sponsored by Cool Islam, Portland Refugee Support Group, Islamic Society of Greater Portland, Bilal Masjid, Islamic Community Center of Hillsboro and Tualatin Hills Park & Recreation District.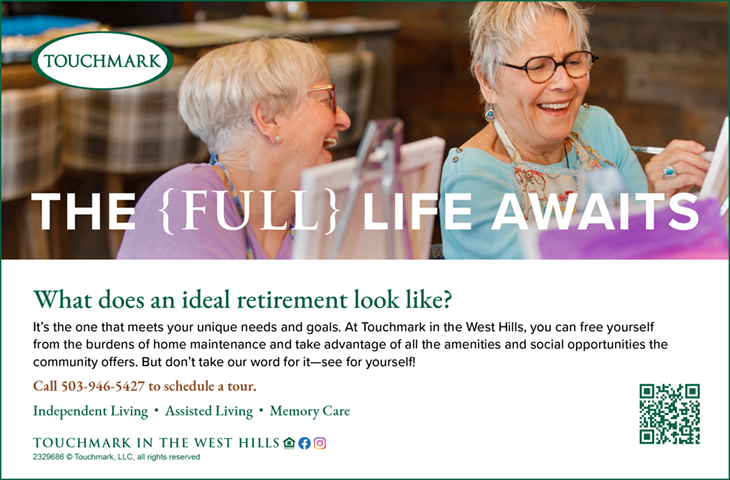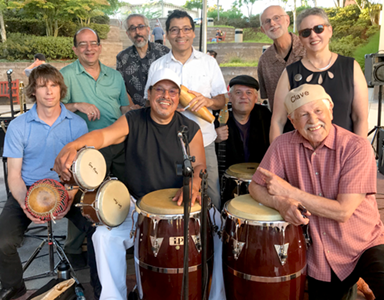 Cedar Hills Park Concert
Thursday, July 14, 6-8 pm, Cedar Hills Park, 2300 SW Cedar Hills B., free
Get ready for summer fun with the return of popular concerts in the park! This concert features Pa'lante, fiery Salsa and Latin Jazz music. Bring your family and friends to enjoy a night of music and kid's activities. Guests are welcome to bring a picnic supper to enjoy, and lawn chairs or blankets for seating.
Volunteer with THPRD!
If you are interested in one-day or ongoing volunteer opportunities, click here. THPRD is grateful for the generous volunteers who donate thousands of hours annually for the benefit of our programs and events. There are dozens of choices each month.
Community Garden Work Party at Bethany Lake Park
Saturday, July 9, 9-11:30 am, Bethany Lake Park, 5061 NW 185th Avenue, all ages.
Help us spruce up the Community Garden at Bethany Lake Park! Volunteers will help weed and mulch, as needed. Please bring a reusable water bottle to drink from throughout the day. Tools and gloves will be provided. No gardening experience necessary.
For more volunteer one-day projects please click here.
To receive the THPRD newsletter directly to your in box, click here.