Category Archives:
music and theatre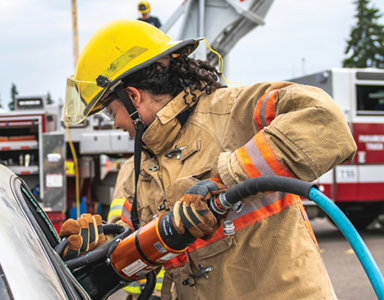 • THPRD Summer Camps
• WashCo Bikes
• Rep. Maxine Dexter's Town Hall
• Moving mom in—tips for a successful transition
• Apollograms
• Young Artists Concert
• Bethany Village Spring Market
• Ask WCSO: How does law enforcement respond to houselessness in our community?
• Young women can explore a career as a Firefighter
• Host a Prepare Your Neighborhood! meeting
• Take Action This Month!
• Celebrating diverse Asian American experiences in Oregon
• Civics for Adults: Citizen Activism 101: Making Change Happen
• Public Affairs Forum in May
• Rice Museum offering guided tours
• Viva Village May events
• Games! Games! Games!